Alumni Interaction with Mr. Shravan Bane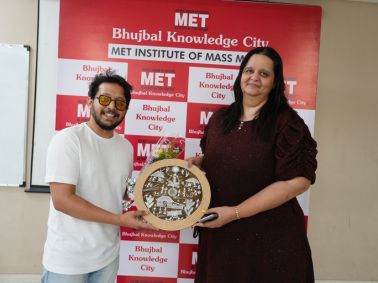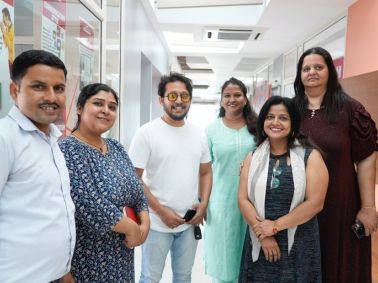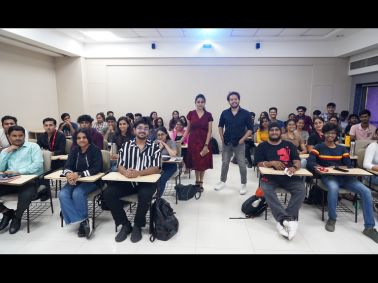 The students of MET Institute of Mass Media had an interactive session with M10 Batch Alumni, Mr. Shravan Bane. Mr. Shravan is a Radio Host, Artist, Content Creator and Photographer currently doing projects with Planet Marathi OTT.

During the interaction, Mr. Shravan discussed his transitioning journey from Radio to the vibrant world of OTT. He shared wisdom, emphasising the importance of grounding ourselves in unwavering consistency and relentless efforts as the students embark on their professional odysseys and beyond.