Ashadhi Ekadashi Celebration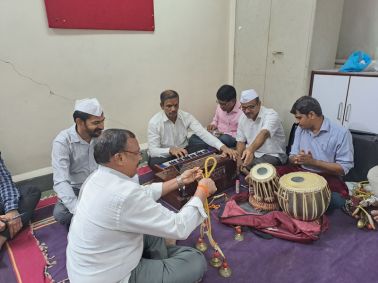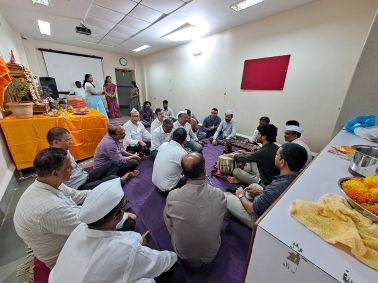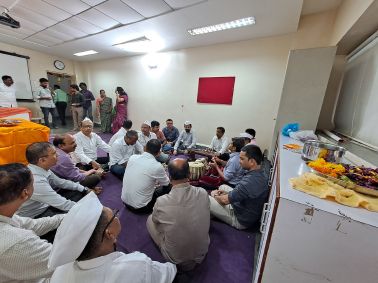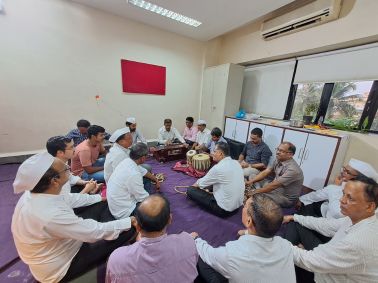 MET Institute of Pharmacy Degree celebrated the auspicious occasion of Ashadhi Ekadashi on 28th June 2023. Ashadhi Ekadashi is a significant day dedicated to the revered deity Shri Vitthal and marks the observance of a religious procession celebrated between June and July. Following the Marathi calendar, it falls in the Aashadh Shukla Paksha phase. Both Ekadashi days, the 11th day of each lunar fortnight, hold immense importance for individuals.

To commence the academic year 2022-2023 at the MET Institute of Pharmacy (Degree), a splendid and enjoyable Pooja ceremony was organized, commencing in the morning. Teachers, staff members and students all demonstrated their unwavering devotion to Lord Vitthal. The ceremony concluded with the aarti (ritualistic prayer) and devotional bhajans creating an atmosphere filled with joy and spirituality that permeated the entire space.