Business Idea Competition 2023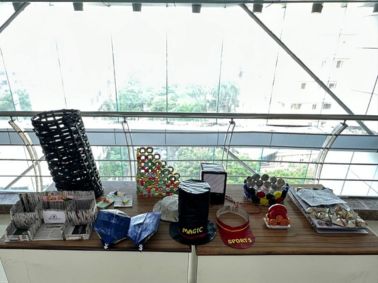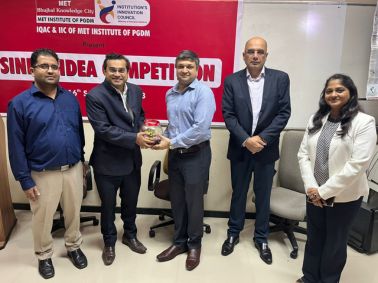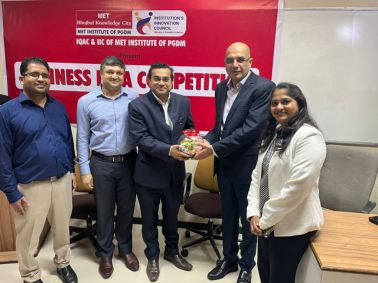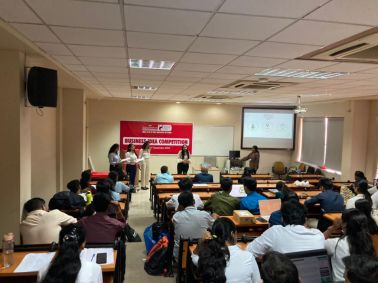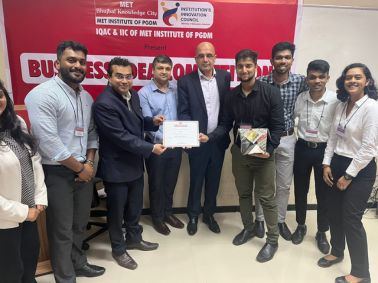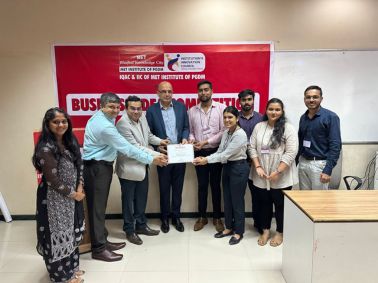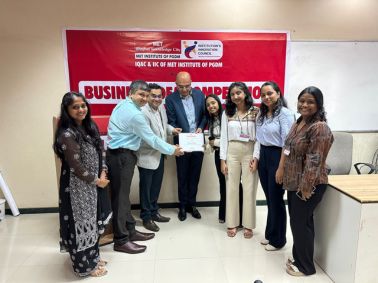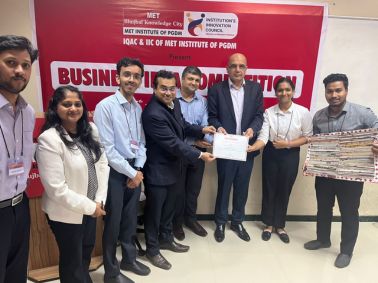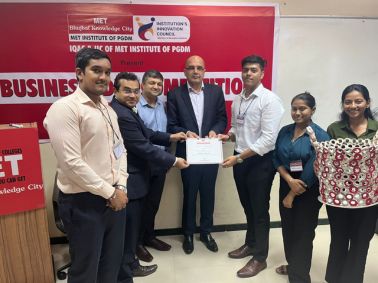 Innovation and Entrepreneurship took the spotlight at MET Institute of PGDM! Students recently showcased their entrepreneurial spirit in a Business Idea Competition that began on September 15, 2023. Judges Manvendra Singh, Entrepreneur and Angel Investor, and Hrushikesh Kulkarni, XM Scientist, Zil Consulting, evaluated ingenious concepts centered around sustainable products with at least 80% paper content. "Eco-Sound" won first place with an acoustic soundproof panel, "Eco-Den" took the first runner-up spot with a desk organizer, and "Plantable Seed Paper" claimed the second runner-up prize for their ingenious seed paper creation. This competition was a platform where dreams met determination, with the potential for these ideas to become successful ventures in the near future. It wasn't just about innovation; it was a valuable learning experience for all involved.

MET Institute of PGDM concluded the Business Idea Competition on September 16, 2023, emphasizing environmentally friendly products. Judges Hrushikesh Kulkarni and Manvendra Singh provided valuable feedback to 12 teams. 'Lakshavedi' emerged as the victor with 'News Wallpaper,' 'Bins & Co' secured first runner-up with a 'Disposable Dustbin,' and 'Kaagaz' claimed second runner-up with a 'Laundry Basket.' The judges commended all participants for their creativity and contributions to sustainability.