Changing landscape of content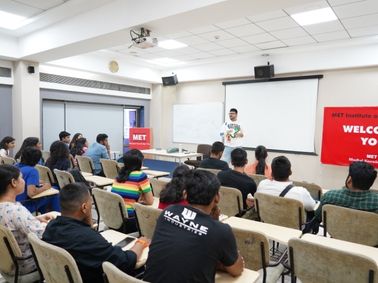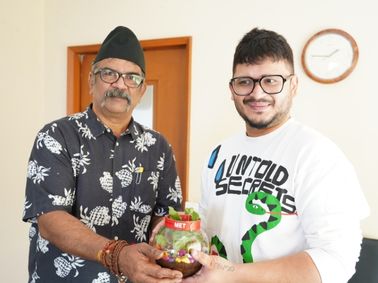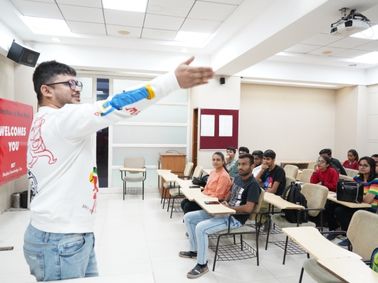 MET Institute of Mass Media's Alumni, Mr. Anup Kadam (Batch M4) visited his alma mater for mentoring the students of ADMM under the aegis of the ongoing 'Alumni Mentorship Series'.

During the visit, Mr. Anup discussed the changing landscape of content. He discussed various OTT platforms and ways of launching a web series, competition considerations, and timelines for making a series and making it live. Mr. Anup also guided the students about the career roadmap in OTT. It was an extremely insightful learning experience for the budding media professional of batch M18.