Design Thinking Workshop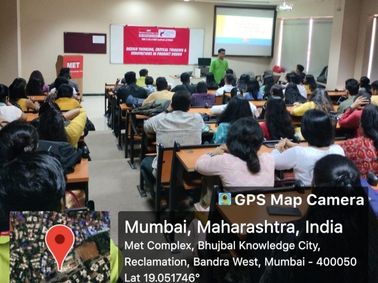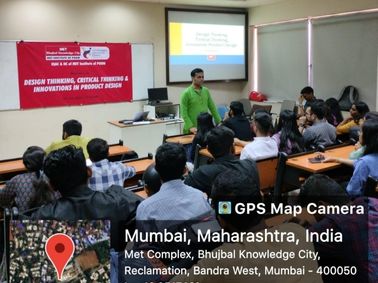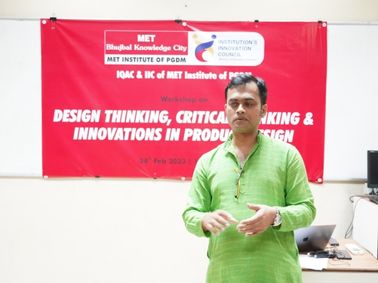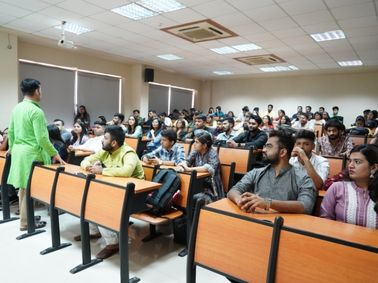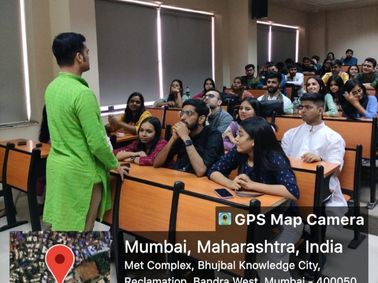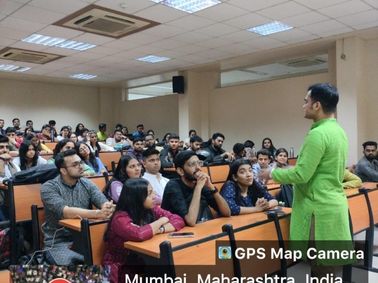 On 24th February, the MET Institute of Post Graduate Diploma in Management (PGDM) organized a workshop titled 'Design Thinking, Critical Thinking and Innovations in Product Design'.

The workshop was led by Dr. Suvrashis Sarkar, Associate Professor, MET PGDM, who demonstrated how design thinking can be applied across various domains such as Human Resources, Finance, Operations, and Marketing.

During the workshop, Dr. Sarkar emphasized the significance of products in one's life and showcased examples of well-designed products such as YiPPee Instant Noodles and pens. Aspiring MBAs engaged in discussions about these products and their innovative features.

The workshop concluded by highlighting the role of critical thinking in the innovation of products by various brands.