Digital Marketing Strategies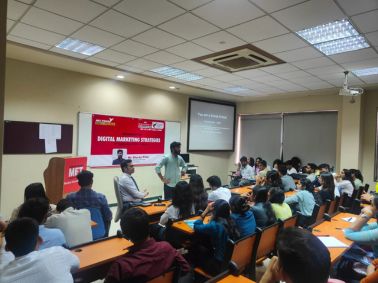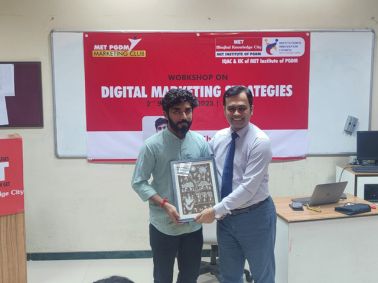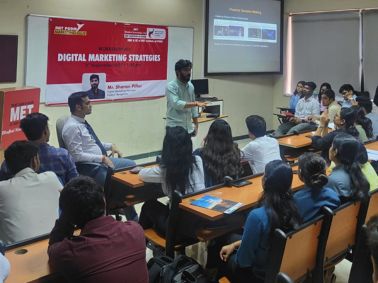 MET Institute of PGDM hosted an informative session on 2nd September 2023, featuring Mr. Sharan Pillai, Digital Marketing Manager at Flipkart. He shared some essential principles and strategies for success in the digital marketing landscape.

The session covered a range of topics, including how to embrace uncertainty, the importance of letting go of perfectionism, the art of decision-making skills, and the significance of social skills in a social media campaign. Mr. Sharan also talked about effective communication techniques, seeking valuable opinions, and managing emotions as a digital marketer. Drawing from his professional experience at Flipkart, he shed light on the real-life challenges faced by digital marketers.

MET extends its heartfelt gratitude to Mr. Sharan Pillai for providing such valuable guidance and inspiration to aspiring digital marketers!