Dr. Lodha at Education Leaders Conclave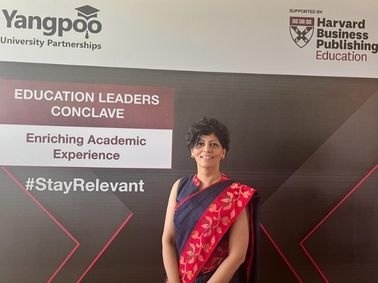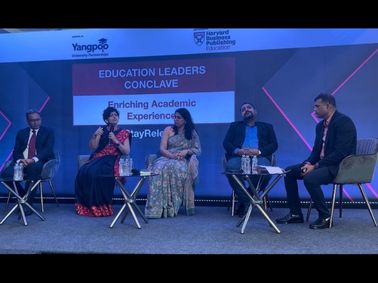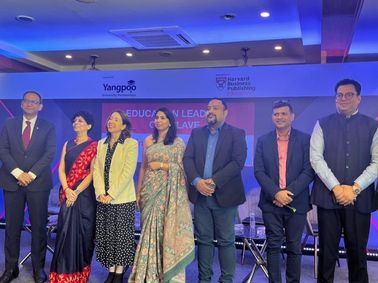 At the Education Leaders Conclave, curated by Yangpoo University, Partnership and supported by Harvard Business Publishing Education, Dr. Swati Lodha, Director, MET Institute of Management shared her views as a panellist about enriching academic experience for teachers as well as learners. The panel consisted of educationist Dr. Seema Rawat, Vice-President-Prongs at BITSOM, Dr. Shivakant Upadhya and Dr. Dev Malay Chatterjee from SPJIMR. The panel discussion revolved around figuring out teaching methodologies for more engaging classroom experiences and sharing the strategies to make 'learning how to learn' the focus of pedagogy.

Dr. Lodha emphasised on selling the expectations right from the very onset so that learners and facilitators know what they are in for. She focused on experiential and interdisciplinary learning for management students in higher education.