Effective Case Study Solving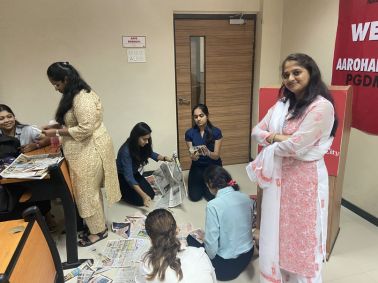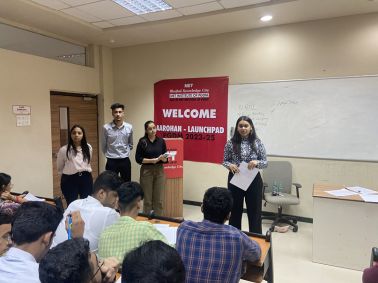 As part of the Induction program for PGDM Students Batch 2023-25, Dr. Nisha Tatkar, Associate Professor, MET PGDM, led a 2-day workshop focused on 'Effective Case Study Solving'.

The workshop was remarkably interactive, equipping students with a vital skill set that would prove invaluable throughout their MBA journey. Subsequently, students put this knowledge into practice through a variety of activities.