Film Marketing with Richa Vaidya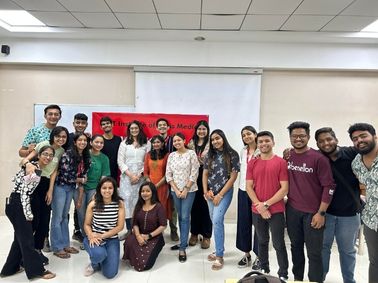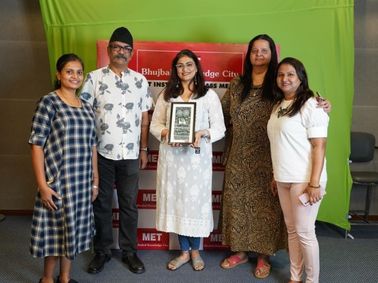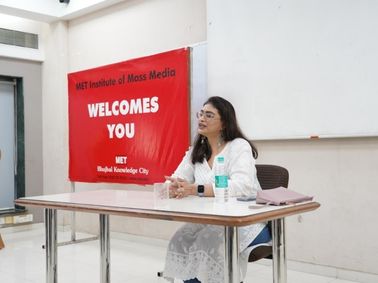 As part of the ongoing Alumni Mentorship Series 2023, MET Institute of Mass Media welcomed Ms. Richa Vaidya, Marketing Manager, Digital Ventures (VOOT Select), Viacom 18 Media Pvt. Ltd. (Alumni M8 Batch) to conduct a session on 'Film Marketing in the Digital Series'.

During the interaction with the M18 batch students she discussed the marketing strategies of the recent film, Pathaam. She explained elements of character promos, trailer launch, music launch and radio promotions. She also spoke about differentiation between hindi and regional film trailers. Richa explained the context of the collaboration with ticketing partners like bookmyshow and multiplex partners - cineplex.