Green club establishment for water conservation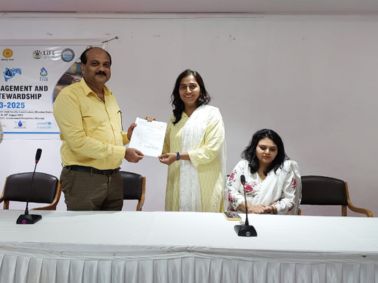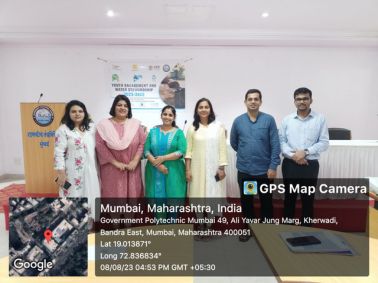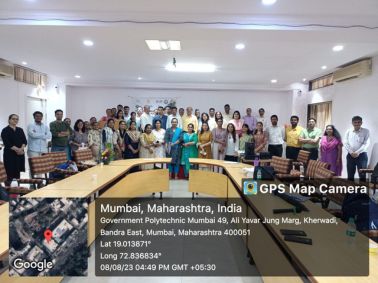 Amidst the growing global water scarcity driven by a combination of increasing population and the impacts of climate change, the urgency of water conservation has become paramount. Recognizing this pressing need, UNICEF has taken action by establishing Green clubs in every college, with the objective of promoting water conservation. A training session focusing on this initiative was recently conducted at Government Polytechnic College, Bandra East.

The training session was led by Dr. Vijaya Patil, a faculty member at METIOP (degree), who is an expert in the field, along with Dr. Hansa Jeswani and Mrs. Rhutuja Shinde. The event was attended by Ms. Manjiri Shinde and other program officers from the college. This noteworthy endeavor underscores the significance of adopting water conservation strategies to address the imminent crisis. Key measures such as implementing efficient irrigation practices, repairing leakages, embracing water-efficient appliances, and fostering public awareness are crucial steps in minimizing water wastage.

Embracing the cause of water conservation today signifies a commitment to safeguarding our planet's most precious resource, ensuring a resilient and flourishing tomorrow.