Guest Session - Ministry of Education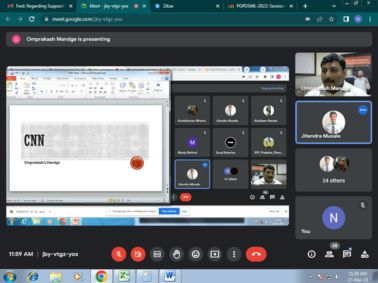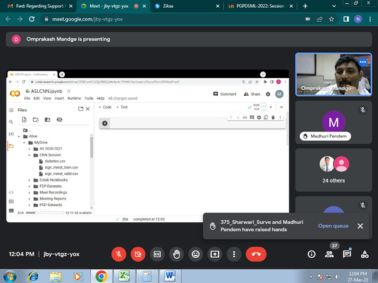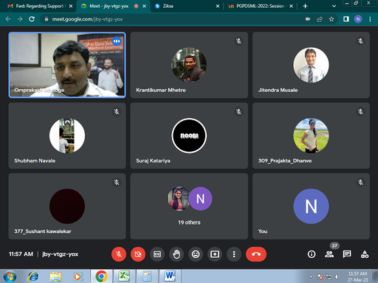 The online session on 'CNN Using PYTHON' was conducted by Prof. Omprakash Mandge, Course Coordinator, MET Institute of Computer Science. This session was organised by ABMSP's Anantrao Pawar College of Engineering and Research, in collaboration with Vidyanjali - A Higher Education Volunteer Programme, under the Ministry of Education, Government of India.

During the session, Prof. Mandge elaborated on the application of Convolutional Neural Networks for predicting American sign language symbols. The session witnessed a substantial turnout and was attended by a large number of BE students from the institution.