HR Faculty leads Mediation Training in Australia!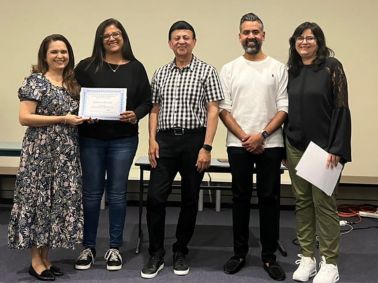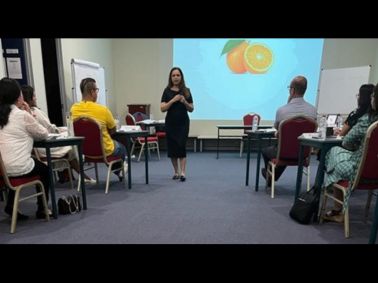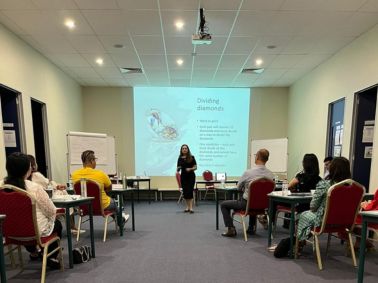 MET Institute of Management's HR Faculty leads Mediation Training in Australia!

Dr. Farida Virani, Professor, MET IOM was invited to lead The International Conciliation and Arbitration Board (ICAB) sponsored 'Mediation Training' in Sydney, Australia, which was a resounding success.

This five full days (26th - 30th September 2023) of training was aimed to empower nominated members to become effective mediators. Participants reported increased confidence in their mediation abilities and a greater understanding of the importance of peaceful conflict resolution. The workshop encouraged a sense of responsibility in contributing to a more harmonious society by resolving disputes constructively.

Attendees expressed their gratitude for Dr. Virani's expertise and her ability to make complex concepts accessible and actionable. Her expertise and dedication to this cause had left a lasting impression on all participants, making this event a significant milestone in the pursuit of conflict resolution excellence.

MET Congratulates Dr. Virani on this remarkable achievement!