Innovation & Entrepreneurship Outreach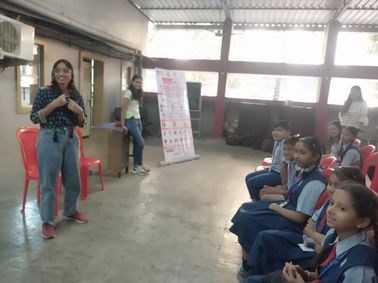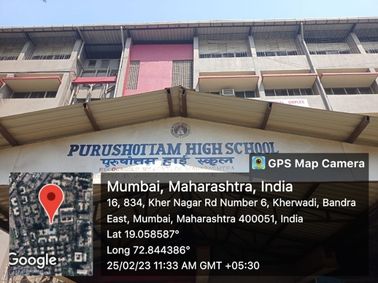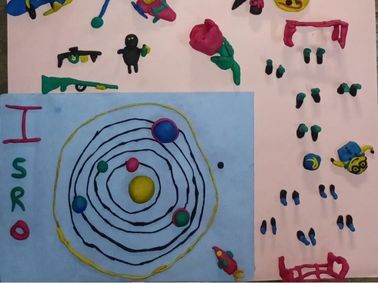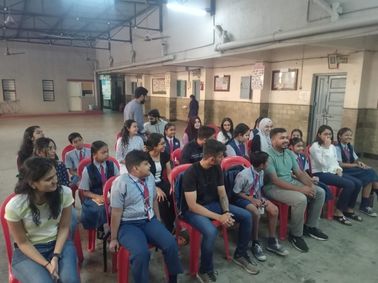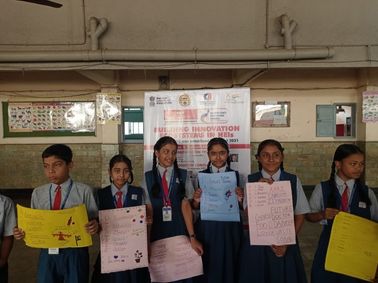 MET Institute of Management Institution's Innovation Council conducted a workshop at Purushottam High School on 25th Feb 2023 as part of the 'Innovation & Entrepreneurship Outreach Programme at School/Community'. MET IOM initiated the outreach with the objective of making meaningful contributions to the local community through formal & sustained extension programmes.

The session introduced the school's students to the world of entrepreneurship and innovation, inspiring them to become future leaders. They Learned about the importance of a vibrant local innovation ecosystem. This gave students a perspective on how innovation works through peer group demonstrations and innovative models.