International Connect with Israel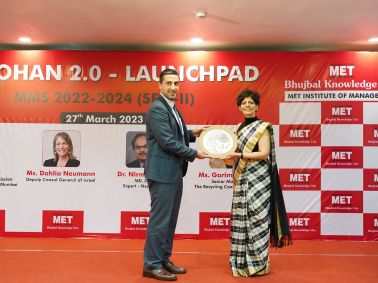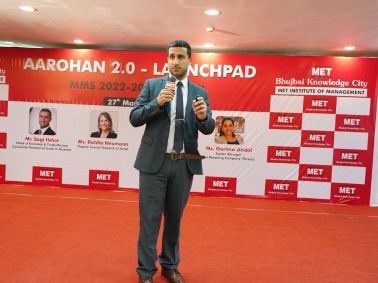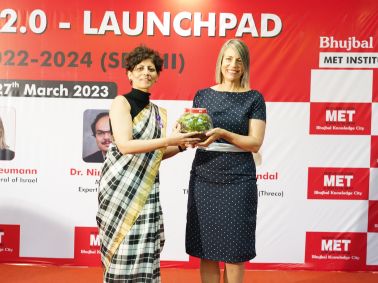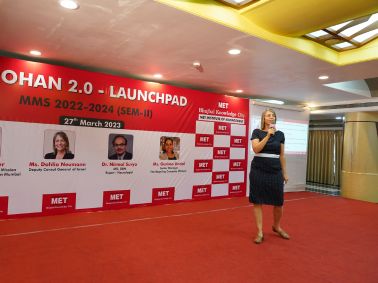 MET IOM's IIC invited Ms. Dahlia Neumann, Deputy Consul General of Israel & Mr. Sagi Itcher, Head of Economy & Trade Mission, and Consulate General of Israel in Mumbai to interact with MMS Students 2022-24 batch on 27th March, 2023.

The dignitaries were invited to introduce students to international opportunities available in Israel as well as help students understand and appreciate Israel's diversity and inclusivity. The dignitaries also informed students about opportunities for faculty exchange, student exchange, student internship and collaborative research. This student interaction has paved the way for the Institute to develop a collaborative international connection with Israel.