International Women's Day Celebrations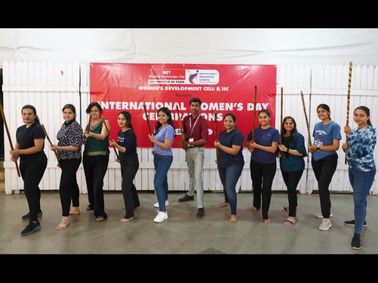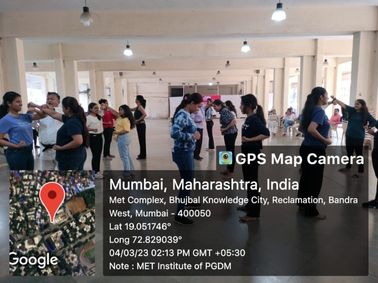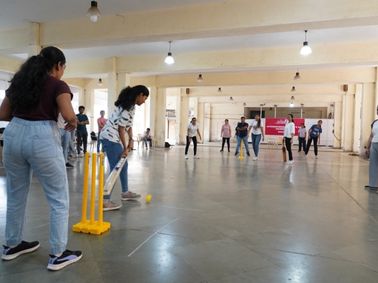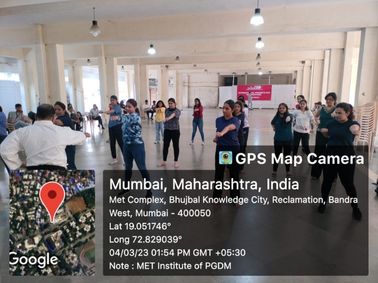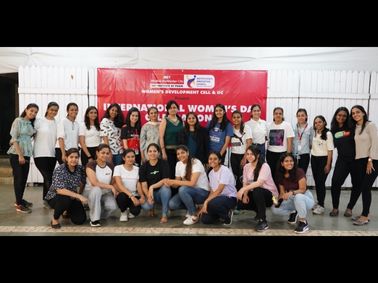 On 4th March 2023, on the occasion of 'International Women's Day', MET PGDM organised a series of activities, including Lathi Kathi (a martial art form), Combat Self-Defence, Tug of War and Box Cricket.

The event kicked off with a demonstration of Lathi Kathi by Mr. Chirag Jadhav, an expert in this ancient Indian martial art weapon that is still used today in sports, drills and parades. The lathi is also a symbol of power.

Next, the students participated in Combat Self-Defence, which not only improves individual fitness, confidence and mental strength but also instils the Warrior Ethos mentality and a never-quit attitude.

The third activity was Tug of War, which trained students on the importance of effective teamwork and mental endurance while also improving their leg strength.

Finally, the students played Box Cricket, which emphasised the importance of team building and teamwork.

Overall, the event was a great success, boosting the physical strength and confidence of the women at MET PGDM.