International Yoga Day 2023 Celebration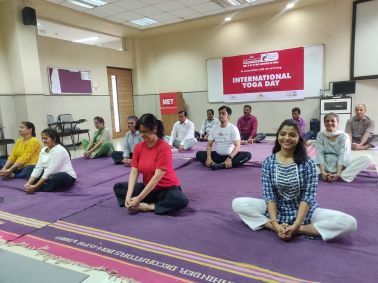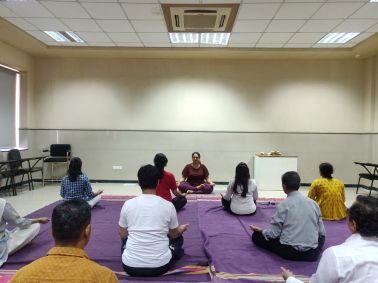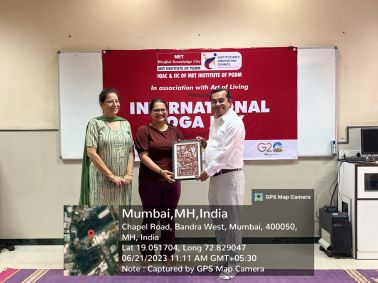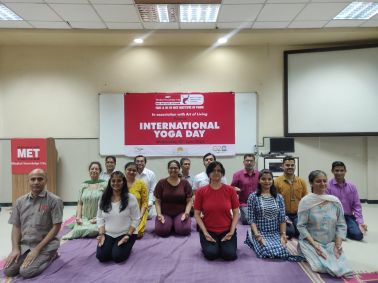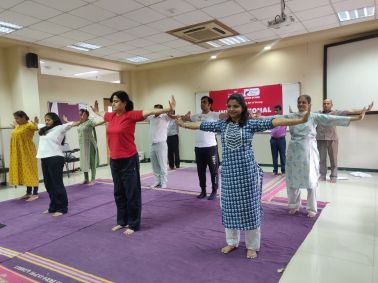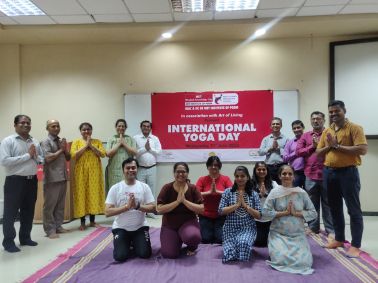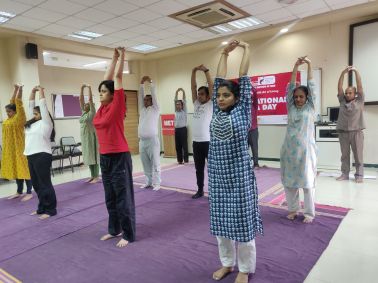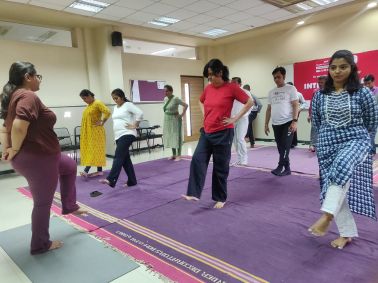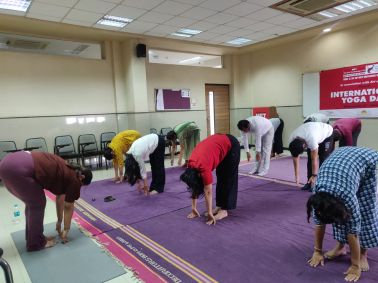 On 21st June 2023, a pleasant atmosphere filled the premises of the MET Institute of PGDM as people gathered to celebrate 'International Yoga Day'. The institute organised a captivating 'Yoga Session' in association with the well-known Art of Living. This event aimed to promote the significance of yoga in fostering physical, mental and spiritual well-being.

A trained instructor from the Art of Living led the participants through various yoga asanas and breathing techniques. The session emphasised the significance of aligning the body, mind and soul. Attendees were guided to find inner peace and balance amidst the chaos of daily life.

Through this celebration, members experienced the physical, mental and spiritual benefits and a step toward achieving inner balance, leading to a more fulfilling and enriching life.