Life of a Journalist with Mr. Mayuresh Ganpataye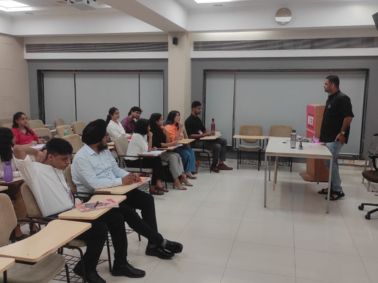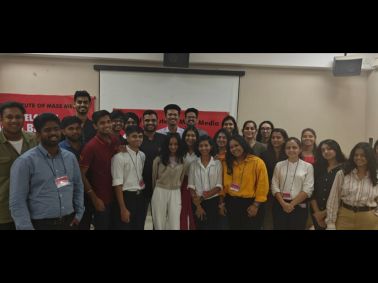 As a part of the Induction Programme of ADMM Batch M19, MET Institute of Mass Media welcomed Mr. Mayuresh Ganpataye, News Editor, Network 18 as a guest speaker.

During the interactive session, Mr. Mayuresh delved into the intricate workings of journalism as a noble profession and illuminated the myriad opportunities it holds. He underscored the paramount importance of avid reading and staying well-informed, emphasizing that these are the cornerstones for achieving success in the realm of journalism.