LIFE SKILL TRAINING PROGRAM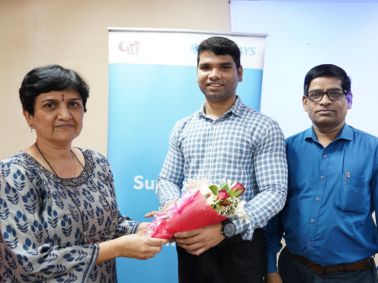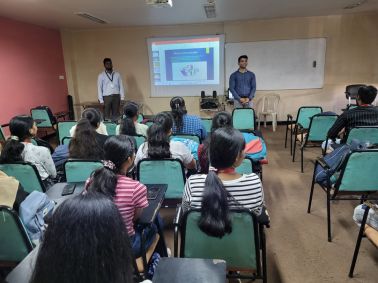 The life skill-based training program was designed and delivered by GTT Foundation supported by Barclays Bank under their CSR initiative to develop and enhance the specific employability skills of existing MET IOP (Diploma) second year students. The program consisted of the initial training on life skills for 2 days (20th & 21st March). Students learnt a lot from the Mentor Tushar Sarvagod & the Co-ordinator Ayyaj Shaikh.

Overall, it was a great learning experience for the students.