MET\'s CISI Training Partnership with Eclerx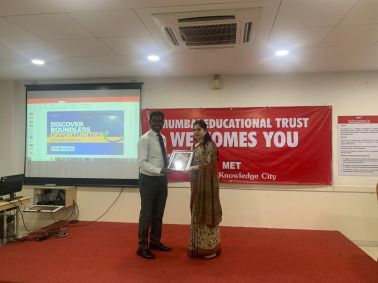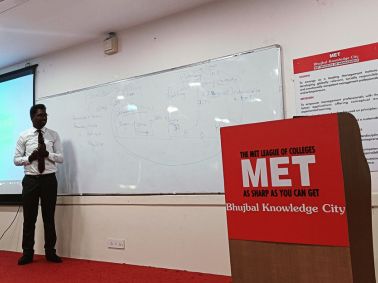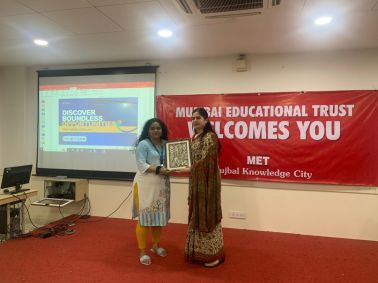 Mumbai Educational Trust, in collaboration with Eclerx, organised the 'CISI Training Program,' a significant benefit for students pursuing Finance specialization at MET IOM, MET AMDC, and MET PGDM.

MET expresses deep gratitude to the program's instructors, Mr. Ashok Kumar Kasi and his team, Mr. Yash Geddam and Ms. Nicola Fernandes, for their unwavering support and seamless coordination throughout the program.

MET extends heartfelt appreciation to all the participants whose dedication and contributions were instrumental in achieving remarkable success.
Tags: MET Institute of Management , MET Institute of Post Graduate Diploma in Management , MET Asian Management Development Centre