Mock Interviews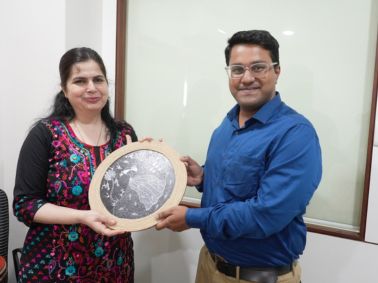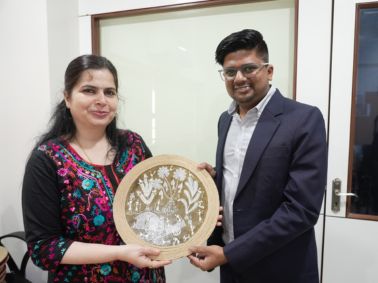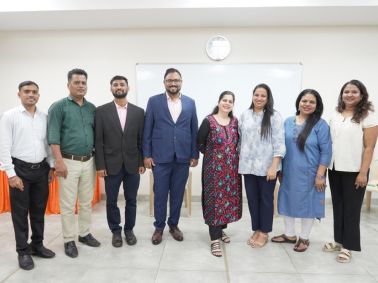 Mumbai Education Trust is delighted to express its heartfelt gratitude to the outstanding professionals who played a pivotal role in making the Mock Interviews Event on campus a remarkable success!

MET appreciates their willingness in sharing their expertise and time with students, as their invaluable insights and guidance have unquestionably left an enduring impact on their path to success. Mock interviews were conducted for students specializing in Marketing and Operations.

A special acknowledgment goes to Tejashree Dongare, Rajashree Dholye, Foram Mehta, Pallavi Babar, Loretta Fernandes, Harshal Kolwankar, Shruti Kene, Sagar Lokhande, Deeviash Sharma, Manan Jani, Vijay Kondabathini, Dhruv Shah, Jiel Narvekar and Shivprasad Hiramath for generously sharing their industry knowledge and interview insights which elevated the event all the more, fostering a motivating atmosphere.

MET remains steadfast in its commitment to prepare METizens for success in the professional world and events like these are a testament to that dedication.

Let's continue to empower and inspire the next generation of leaders!