Orientation Programme 2023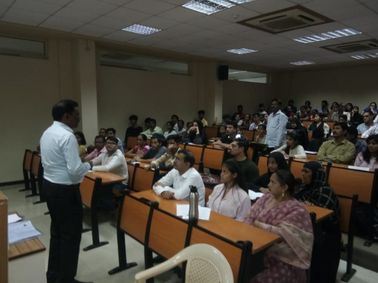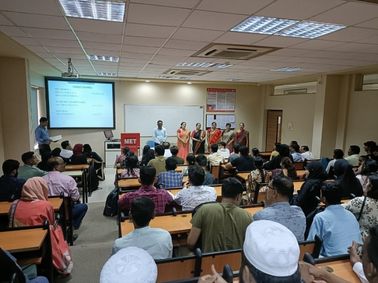 MET Institute of Pharmacy (Diploma) had organised an Orientation Programme for newly admitted First Year D.Pharmacy students on 7 th January 2023. The meeting was addressed by Dr. S.D.Bhosale and Academic Coordinator Mrs Dipali Khabale.

The students along with their parents were introduced to the new syllabus (Education Regulation 2020) and rules and regulations of the MSBTE.

The session was indeed very helpful for the students as well as parents.