Outbound Training Programme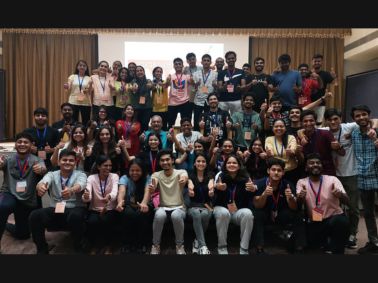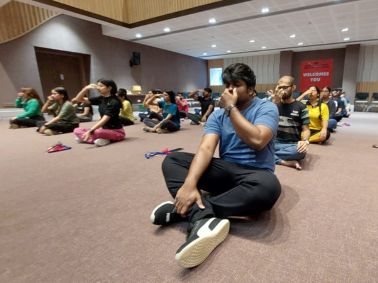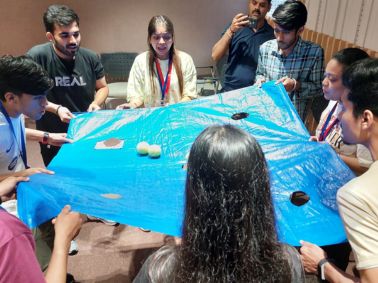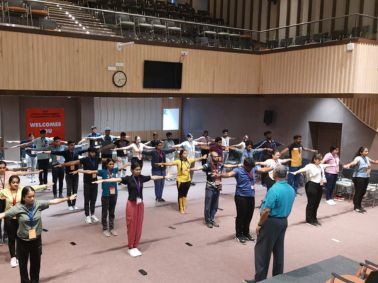 The Outbound Management Training Program on September 8th and 9th, 2023, at Rambhau Mhalgi Prabodhini in Uttan exceeded all expectations! Through thrilling management games and activities, participants not only had a blast but also learnt invaluable lessons about teamwork, active listening and leveraging each team member's unique strengths to reach a common goal.

As METizens reflect on the bonds forged and the knowledge acquired during this program, they also look forward with enthusiasm to the exciting journey ahead at MET Asian Management Development Centre.