Purple Day Celebration 2023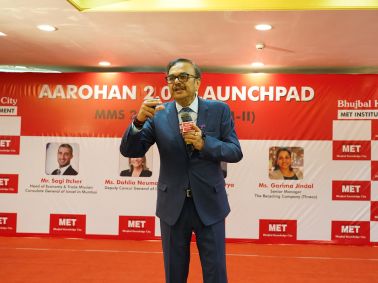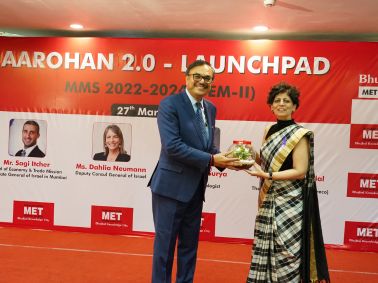 The Social Cause Committee of MET Institute of Management celebrated 'The Purple Day' on 28th March, 2023 by organising an awareness session on epilepsy. Dr. Nirmal Surya, Expert - Neurologist & Hon. Trustee, MET was invited to conduct the session with MMS Students 2022-24 Batch. Dr. Surya exposed students to the causes, types and treatments related to epilepsy.

To pledge its dedication to the cause, MET IOM inaugurated 'The National Case Study Competition On Epilepsy'. The case study aims at arriving at solutions for epilepsy management from the operations and the marketing perspective. The National Case Study Competition drew participation from various premier b-schools in the country.