Rural Immersion Study Tour @Murbad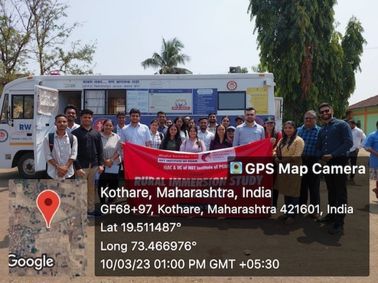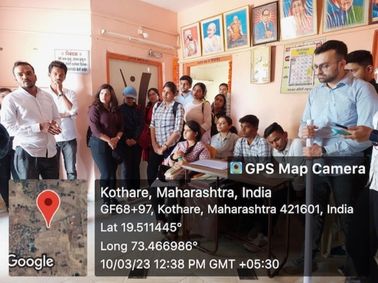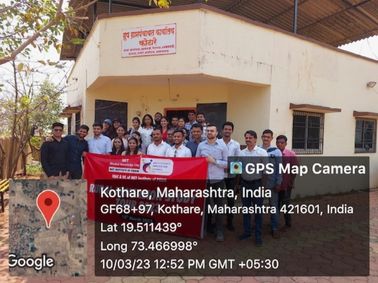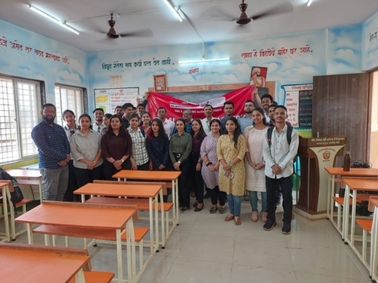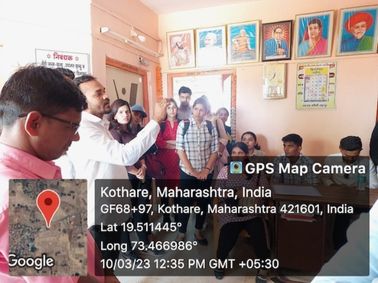 MET Institute of PGDM arranged a 'Rural Immersion Study Tour' on 10th March 2023 in the Murbad district. A group of aspiring MBAs visited various places such as the Grampanchayat office, Higher Secondary School and Public Healthcare Centre.

During the visit, the students had the opportunity to meet with the Sarpanch of the village who discussed with them various issues faced by the community such as the lack of basic healthcare facilities, water scarcity and limited education resources in schools.

The students, after listening to the problems faced by the community, endeavoured to assist by linking them with NGOs in the respective areas and suggested ideas to help tackle these challenges.