Rural Immersion Trip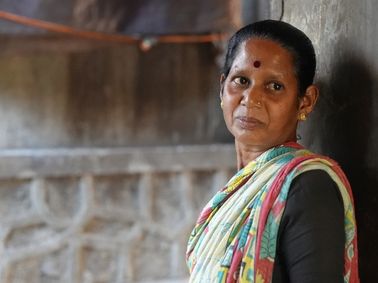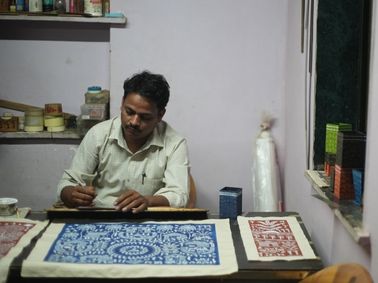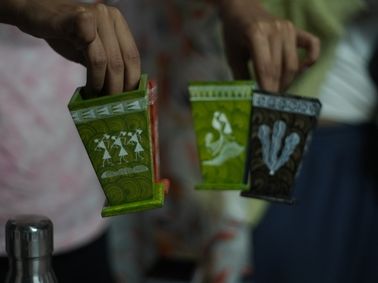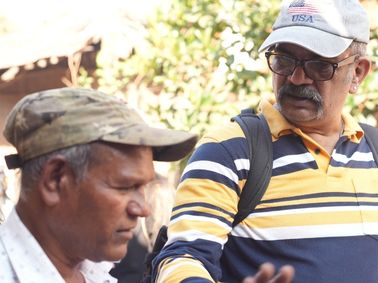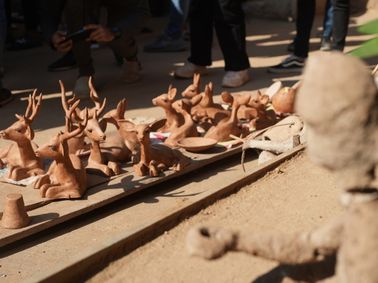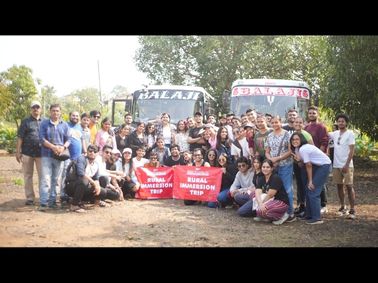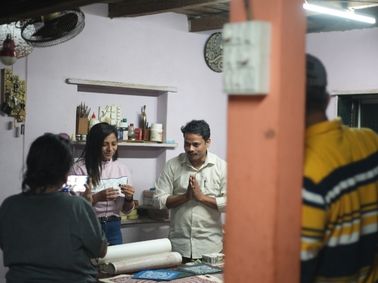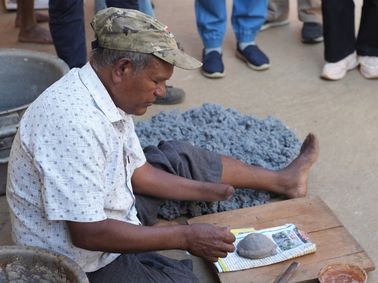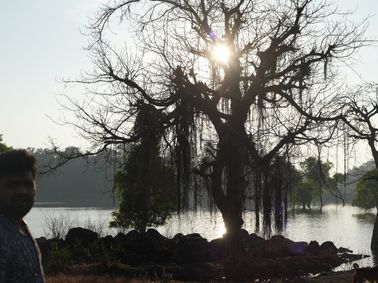 MET Institute of Mass Media organised a 'Rural Immersion Trip' to the Wada Village for the ADMM students.

During the trip, students spread over to observe and communicate with local residents to understand their lifestyles. They had an immersive experience discovering paper mashing, warli arts and tribal dance. Throughout the visit, students shot videos as content creation and applied their ongoing media learnings.