Student Management Consulting: Atypical Advantage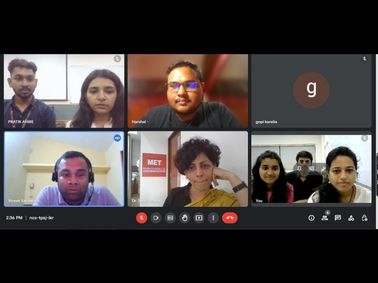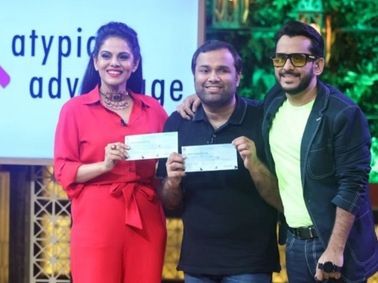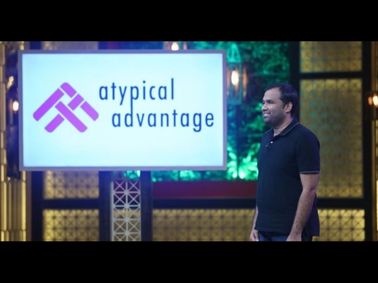 MET Institute of Management would like to honour Mr. Vineet Saraiwala, Founder & CEO, Atypical Advantage for receiving funding at Shark Tank India for his start-up. Atypical Advantage is India's biggest inclusive platform which offers opportunities to people with disabilities. Interested can Hire them as freelancers or full time performing artists.

MMS students from MET IOM Consulting team, Nisha Chauhan, Pratik Ahire, Saloni Thakur, and Omkar Damodar worked as SEO consultants under Mr. Gopi Karelia, Head of Digital Marketing, Atypical Advantage.