Talent Hunt Competition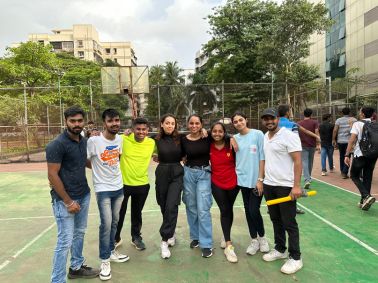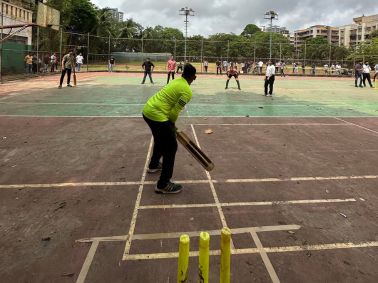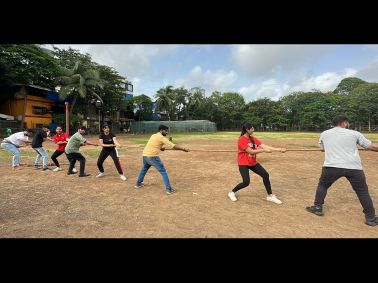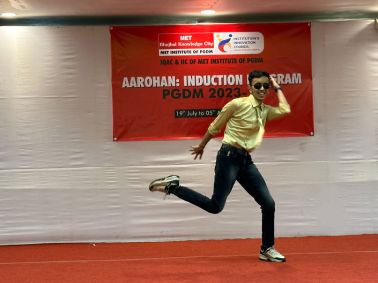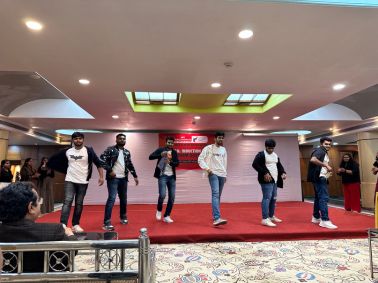 As part of the PGDM Batch 2023-25 induction program, an exciting talent hunt competition unfolded. This competition was divided into two categories, namely Cultural and Sports. In the Cultural event, the students participated in various activities like dancing, singing, painting and playing an instrument whereas in the sports event, students played games like Box-Cricket and Tug of War. It was a fun event that brought all the students together and they had a great time.

With the conclusion of the 3-week Induction Program, the PGDM students bid farewell to a period filled with laughter, learning, and unforgettable moments of play.