Workshop on ChatGPT and AI Tools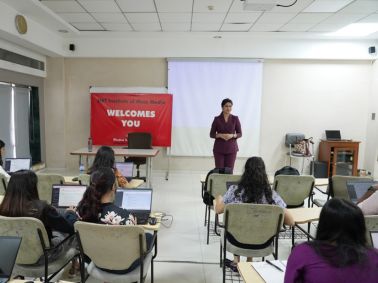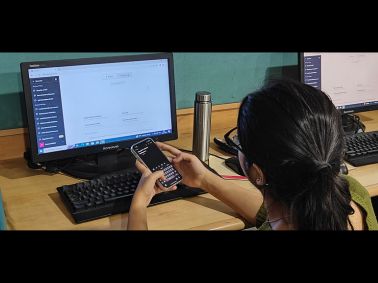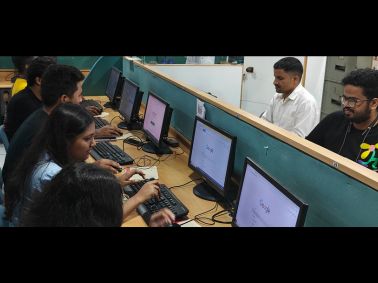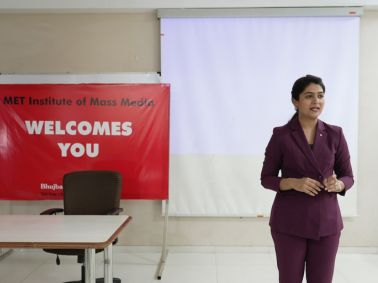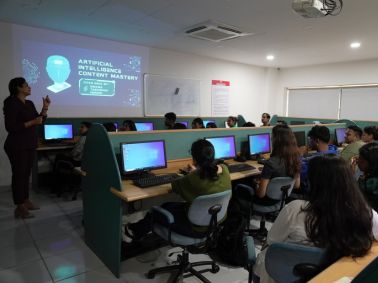 MET Institute of Mass Media Hosted a Workshop on 'ChatGPT and AI Tools' for Media Postgraduate Students! Ms. Umama Tabassum Memon, Image Consultant & Personal Branding Coach took center stage as she kickstarted the event with a powerful message on the art of harnessing AI tools.

Students dived deep into the world of AI with hands-on experience, exploring an array of game-changing utility tools like Writer, Cleanup, Easy-Peasy, Future Tools, Mid Journey, and more.

This workshop was a vital stepping stone for our future media industry leaders, equipping them with the skills and knowledge needed to thrive in a rapidly evolving landscape.