Interaction With Mr. Brahmanand Singh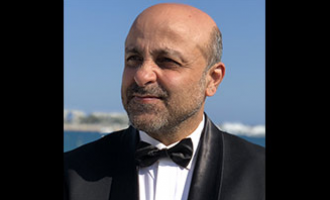 An astonishing personality Mr. Brahmanand Singh, CEO & Founder-Chairman at Mobius Films and Mobius Biopics Private Limited interacted with MET Mass Media students.
Mr. Brahmanand Singh is a multiple award-winning, well-recognized filmmaker, a vastly published author, speaker, and life coach.
Mr. Singh has an interesting way of looking at life for himself as well as for MET IMM students with whom he interacted, he emphasized, "Life is a fascinating jigsaw puzzle … to be enjoyed and have fun with while piecing it together, including all the challenges in the way of doing anything".