Thoughtful Interaction with Mr. Dhruv Warrior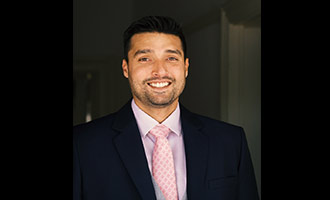 As part of the 'Knowledge Series with Zoo Media' an enthralling session with Mr. Dhruv Warrior National Creative Director - Foxymoron (Zoo Media) on 'Creating A Successful Marketing Campaign', was organized.
Mr. Warrior shared fine details with real life examples, talking about the Acquire | Assemble | Apply model of a Marketing Campaign. The brilliant one-of-its-kind ads shared by Mr. Dhruv Warrior too were very thoughtful and innovative as well.