Journey to Academia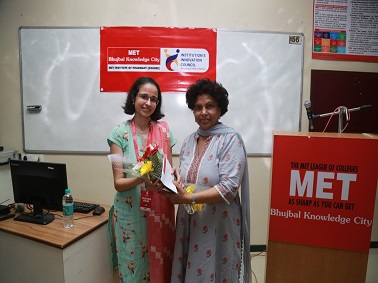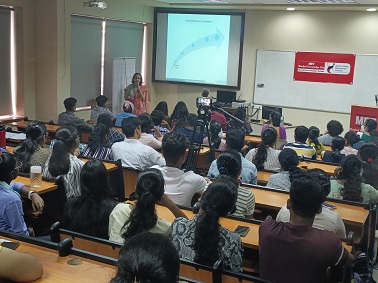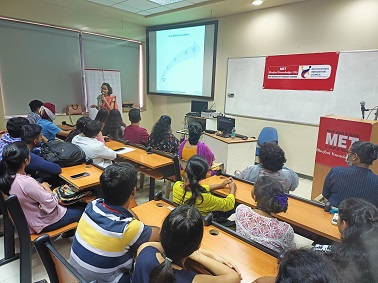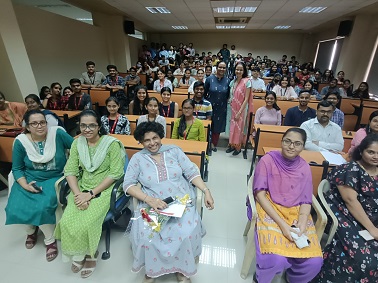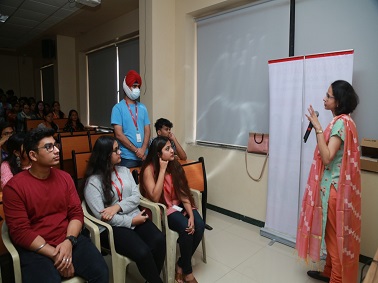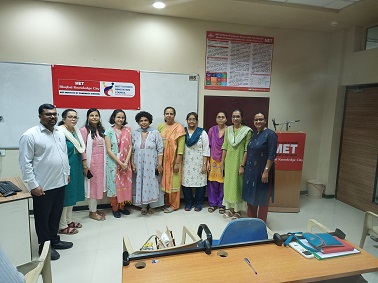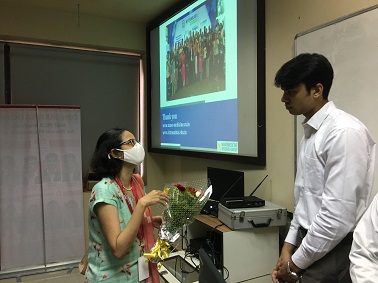 MET Institute of Pharmacy (Degree) Institution's Innovation Council organised a seminar 'My Story - Motivational Session: Journey to Academia' on 7th October 2022 at 12 pm. The session was conducted by Dr. Prajakta Dandekar Jain, Assistant Professor, Department of Pharmaceutical Sciences and Technology (DPST), Institute of Chemical Technology.
At the session, Dr. Prajakta shared her inspirational journey of being a young researcher to an academic researcher and gave a walkthrough of her research work in the areas of nanofibers for tissue engineering, 3D cell culture technology, microfluidic technology for organ development, 3D bioprinting and green technology.
She emphasised on the various avenues available for early innovators in India while motivating the students. Starting early as learners is a key to becoming successful innovators & researchers, she added. The session was well received by all the students.