MET Institute of International Studies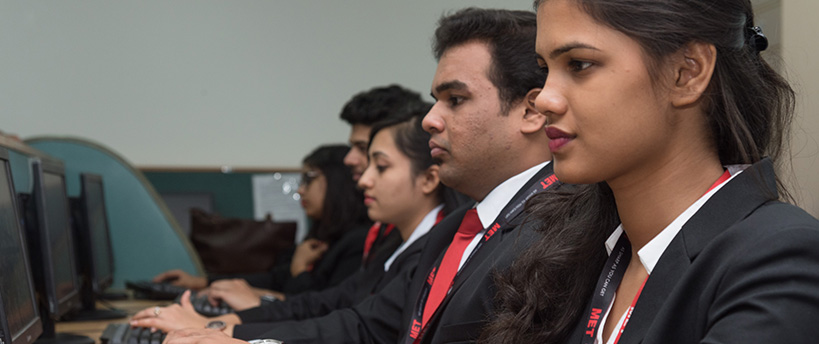 MET IIS, counsels the students on the various International Education options available to them. MET IIS provides the entire gamut of Application and admission counselling services right from the Pre-application to the Visa guidance stage.
MET IIS guides students on International Exchange programmes/Internships/Short term programmes.
MET IIS establishes alliances with Leading Universities/Educational Institutes across the world to facilitate exchange of programmes, students and ideas and in the long run establish collaborative Knowledge centres across diverse educational fields.
MET IIS counsellees have recieved invites from the following US universities:
University of Akron
University of Texas at Arlington
Ohio State University
North Eastern University
University of Michigan, Ann Arbor
University of Wisconsin, Madison
Syracuse University
University of Missouri, Rolla
University of Southern California
Ohio State University
Emory University [Goizuetta Business School]
North Carolina University
University of Toronto
Rochester Institute of Technology
Sunny Stony Brook
University of Massachusetts at Amherst
University of Sciences in Philadelphia
Virginia Commonwealth University
Drexel University
North Eastern University
St. John's University