Part Time MMS - Orientation 2022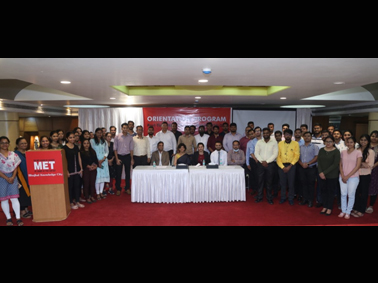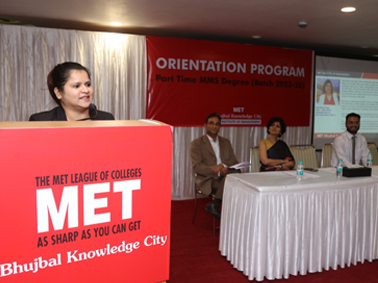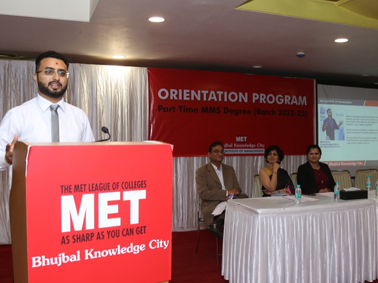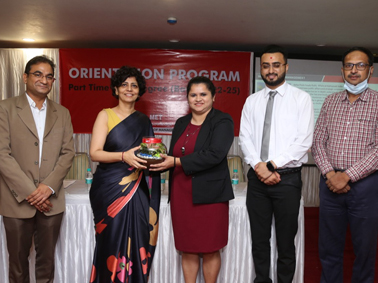 MET Institute of Management commenced an Orientation Program for new batch of Part Time MMS. The same was attended by Students, Faculty and Institute's staff.
At the orientation, Part Time MMS alumni, Nishit Parmar, Product Manager, NPCI and Neha Mulye, Head of Public Affairs, Huhtamaki shared their personal experiences by giving glimpse about their #LifeAtMET and how the programme helping their professional life.