Diploma in Business Management (L7DBM)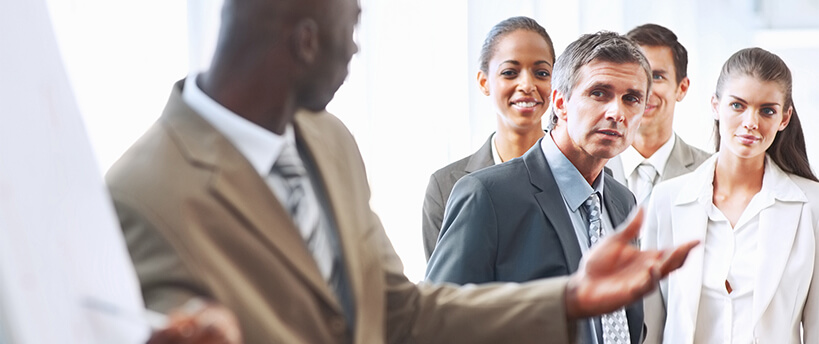 MET Mumbai is accredited partner centre of NCC Education UK. Which offers Level 7 Diploma in Business Management (L7DBM) (RQF). This qualification is designed for graduates or experienced managers wishing to develop a career in management.
After completing Level 7 Diploma in Business Management, a student can do top up to get Masters Degree from the following UK universities-
- Plymouth University
- Cardiff Metropolitan University

Students will explore an extensive range of contemporary issues and develop the critical, analytical and practical skills to succeed as managers and leaders.
Eligibility Criteria - Graduates from any stream or Undergraduates with 5 Years of work experience
Duration - 1 Year
The student can complete any six Units out of the following eight Units-
The following units will be assessed by Examination
| Semester - I | Semester - II |
| --- | --- |
| 1. Corporate Finance and Decision Making | 5. Strategic Management |
The following Units will be assessed by Assignment only
Semester - I
Semester - II

2. Entrepreneurship and Innovation
3. Digital Marketing and Communication
4. Leadership, People and Change

6. Information Systems and Knowledge Management
7. International Marketing Strategy
8. Project Management
Progression -
- MBA students can apply for Ph.D. Degree from UK
- Can work in corporate world or start their own ventures
- Batch of 10 students is required for singapore studies
- Travel, stay & living expenses shall be borne by the student
- List of universities for progression is subject to change/updates, please check for the latest information at the time of your progression.