Postgraduate Diploma in Business Management from (UK)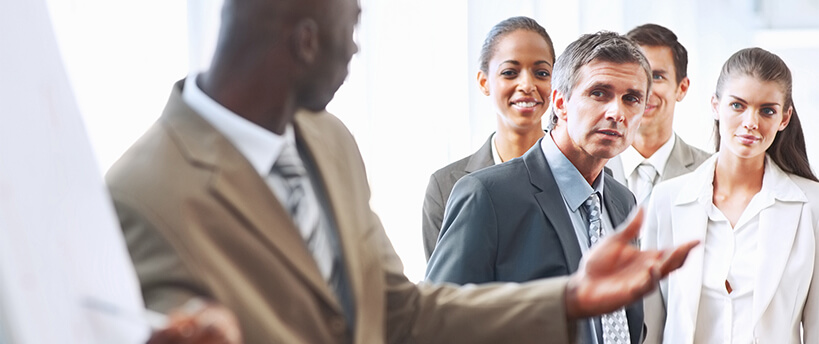 MET IIS offers - ONE YEAR - International postgraduate Diploma in Business Management through International Universities which can later be converted into MBA degree by doing a 6 months top up program from International Universities like Plymouth University, university of Worcester and University of Northampton. This is one of the International career option for graduate students who are looking for pursuing a foreign degree at MET IIS Mumbai, India. This program is similar to that of Global MBA or International MBA which delivers a comprehensive understanding of core fundamental business elements such as management theory, operations, strategic marketing, finance and human resources.
MET Mumbai is NCC Education's Accredited Partner Centre, which offers Level 7 Diploma in Business Management from Top foreign Universities. The first year of MBA coursework component.
The one year Diploma program in Business Management for students who have completed their graduation or Level 6 (graduation from foreign university) is designed to focus on holistic development of students having knowledge, skill and right attitude from the global context. The aim is to sharpen the skills of the students and to develop the cutting edge to stay and grow in competitive global environment by providing maximum industry exposure through live projects and foreign industry visits. After completing one year, students will be awarded level 7 diploma by NCC Education.
This diploma can be converted in to MBA degree by doing 6 month top-up from the following universities:
Plymouth University
University Worcester
University of Northampton
Diploma in Business Management

Information and Knowledge Management
International Marketing Strategy
Management, Control and Accountability for
Financial Resources
Managing People in Organisations


Research Methods
Study Skills for Postgraduate Learning
Strategic Management
Strategic Operations Management
Student Career Outcomes:
The student can work in the field of management in organizations.
Can become an Entrepreneur and start his/her own business.