MET IOM's IIC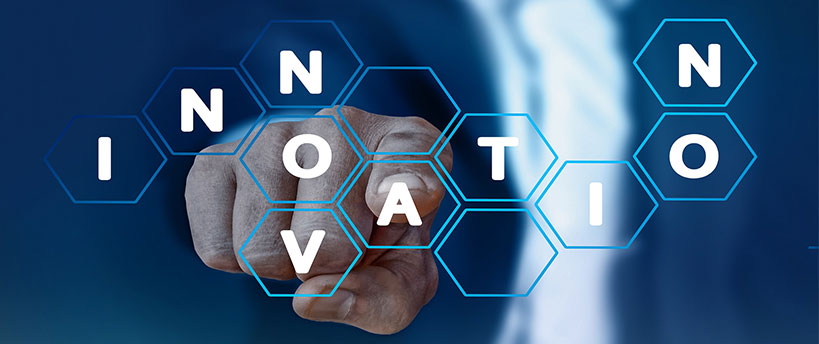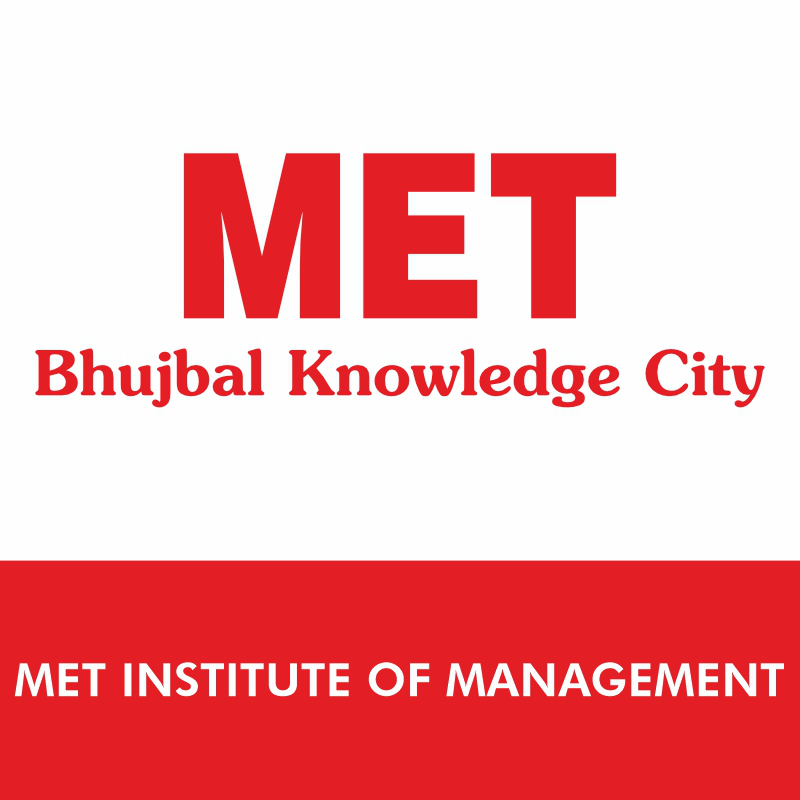 The MET Institute of Management's Institution's Innovation Council (MET IOM's IIC) is a faculty-experts-student council that takes on multiple activities to promote Innovation and Entrepreneurship around the year. Objective of MET IOM's IIC is to prepare the students with skills like Critical Thinking, Design Thinking, Innovative Thought Process and Entrepreneurial mindset.
The MET IOM's Institution's Innovation Council aims at streamlining and strengthening the Innovation and Startup ecosystem in campuses in the following ways:
Breaking isolation and enhancing coherence and synergy among departments, centers, units, student bodies at the Institute.

It derives experts and resources from different departments and ecosystem enablers from outside the institute comprises of representatives from the institute, industry, alumni, financial institutes, incubation unit and intend to give guidance and directional support to council and student team to achieve the desired result by deriving support and expertise from member organizations and facilitating resource mobilization.

MET IOM's IIC ensures to overcome seasonality nature of functioning of EDC and other centers and ensures round the year activities in the campus to give exposure & multiple opportunities for students and faculties to take part and understand the importance of Innovation, inculcating entrepreneurship skill and mindset and encouraging taking startup as an alternative career option.

To engage key stakeholders (Student, Faculty, and Institute) effectively and develop healthy competition among IICs to carry out round the year activities in synchronization with other similar bodies such as incubation units and pre-incubation centers –start-up cell and IEDC units, etc. IIC portal is built with monitoring, evaluation and reward system by capturing the efforts being carried out at IIC/institute level.
All Activities to be done by IICs are categorized into three types :
IIC Calendar Activity - Ministry of Human Research Development's Innovation Cell (MIC) prescribes an annual activity calendar for IICs.

MIC Driven Activity - MIC schedules various activities from time to time on its own or in collaboration with a partner organization and government departments.

Self Driven Activity - Plan own activities apart from IIC calendar for promoting entrepreneurship and innovation in their campuses. They may have collaborations with different agencies, departments, and Industries for organizing seminars, competitions, workshops, training sessions relevant to entrepreneurship and innovation.
Initiatives of MET IOM's IIC
Institution's Innovation Council (IIC) - 6th Regional Meet
The Sustainability Hackathon
IPR, Copyright & Trademark for MBA Professionals
Workshop On 'Process Design for your Startup'
Topic: Fatal Attraction
World Entrepreneurs Day
Cracking the Digital Transformation
Encouraging an Entrepreneurial Mindset
Achieving Problem-Solution Fit & Product-Market Fit
Workshop on Design Thinking, Critical Thinking and Innovation Design