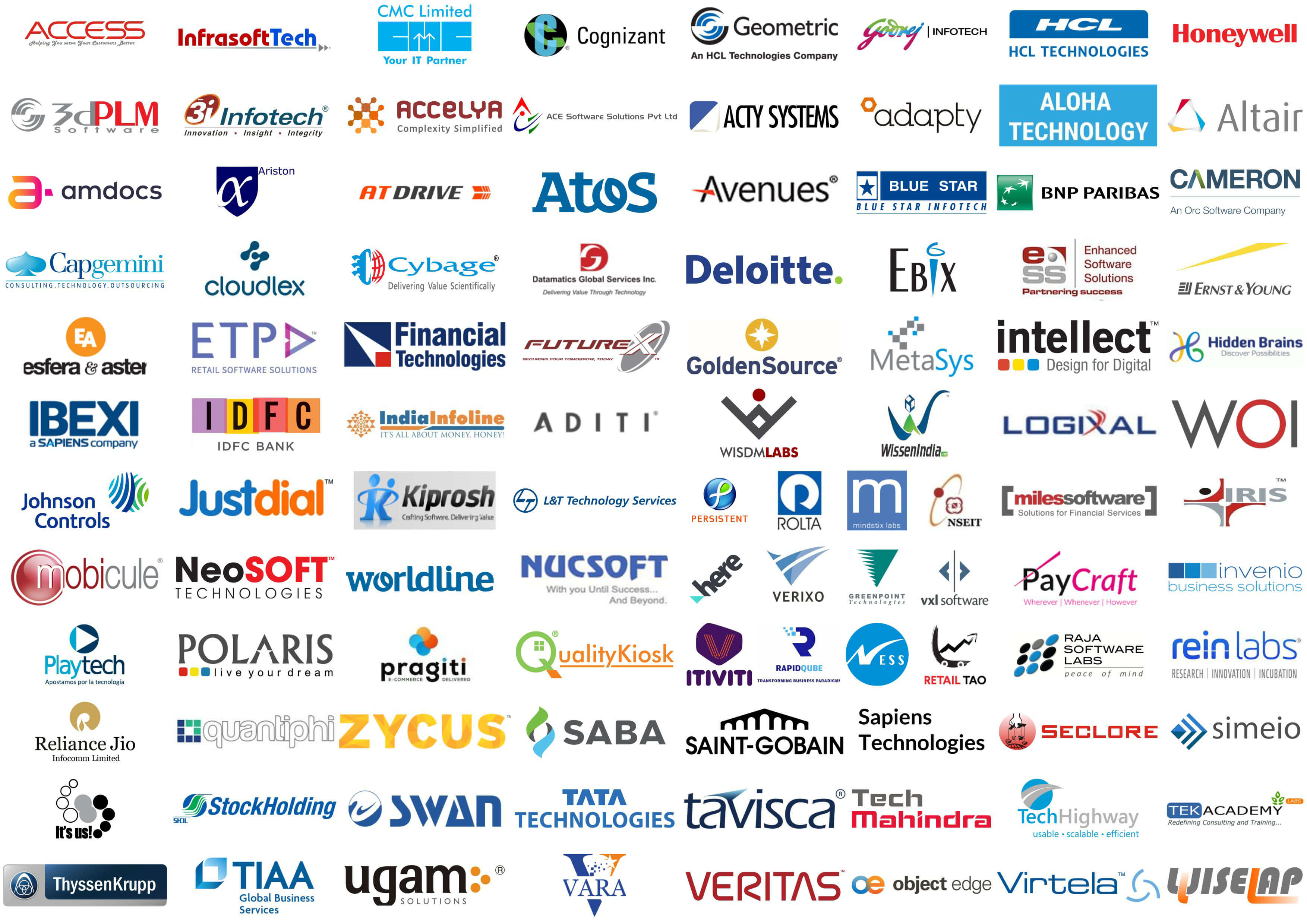 MET IIT follows a unique 5 phase model for placement preparations:
Developing Aptitude Skills

Aptitude is the very first hurdle to cross during placements; hence we follow a very systematic approach to enhance the Aptitude of our students. Regular Aptitude sessions from expert faculties with equal focus on solving problems by traditional method and by application of tricks and shortcuts.

Technical Concept Building phase

Regular Technical Session from Industry Consultants help students develop the required skillsets and satisfy Industry Standards. Conduction of Doubt Sessions, Revision Sessions, and Technical Discussions help students to develop technical concepts and also help them to expertise in related technology.

Develop Communication Skills

Communication plays a vital role during selection process as well as during Interviews. Candidates good is communication find it easier to clear Interviews during Placements.
Regular communication sessions along with activities such as Group Discussion, Technical Presentations help students to develop desired communication skills. An environment conducive to English Communication is encouraged.

Skill Analysis Phase

Technical and Aptitude skills developed during the conduction of the course are tested in this phase. MET uses an Online Examination Module which regularly conducts Technical and Aptitude Exams. Students are given immediate feedbacks and regular reviews help students to improve and work on their weaker areas.

Interview Preparation & Confidence Building Phase

Personality development program by an expert focuses majorly on confidence building and Interview preparations. Apart from these session Series of Mock Interviews by Alumni and Faculty are conducted on Saturdays. This practice of Mock Interviews gives students experience of facing the Interviews. Regular Alumni Talks in which alumni share their Interview experiences and also guide student for company specific Interviews.
---
Aptitude
Aptitude screening is the biggest hurdle students' face in the campus process.
MET strategizes a step to step holistic approach to encounter such hurdles:
Step 1). Preparing Math Basics
Number Basics, Table, Squares, Squares roots, Cube, Cube roots, Divisibility Rules, HCF & LCM, etc.
Step 2). Regular Training on frequency asked topics
Percentages, Profit & Loss, Averages, Problem on Ages, partnership, ratio & Proportions, speed time & distance, time & works, problem on Trans, clocks & Calendar, series, blood relations, direction etc.
Step 3). Analysis Phase
Conducting regular Aptitude Exams to analyse students and give them regular Feedback by providing required short cuts to save time.
Soft Skills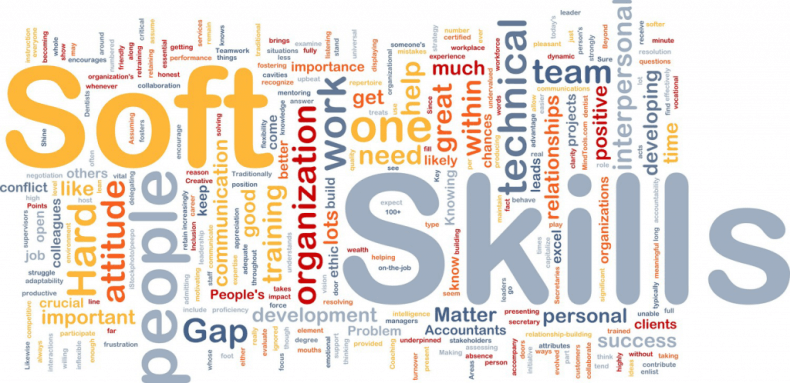 Firms like to hire professionals who are good in technical and soft skills. MET-IIT has specific preparations, tactics that will help an individual to develop professionalism & accept patterns of behaviour with communication & interpersonal skills.
We have been training and aspiring students by delivering highly focused courses. An industry professional with proven expertise in a topic provides added credibility to our students.
There is a full-fledged training and placement process where various activities are practiced to enhance growth and development of an individual. Some of which are as follows:
Interview Skills.
Group Discussion.
One to One Interaction (Personal Counselling)
Mock Interviews / Tips to answer.
Reading & Explaining skills.
Sessions on how to be presentable.
Work Ethics in Corporate firms.
Sessions on Personality Development.
E-mail writing.
Report Writing.
Presentation Skills.
Voice Modulation.
Time Management session.
English Grammar.
Activities to overcome stage fear, Nervousness etc.
Communication skills.
Mock Interview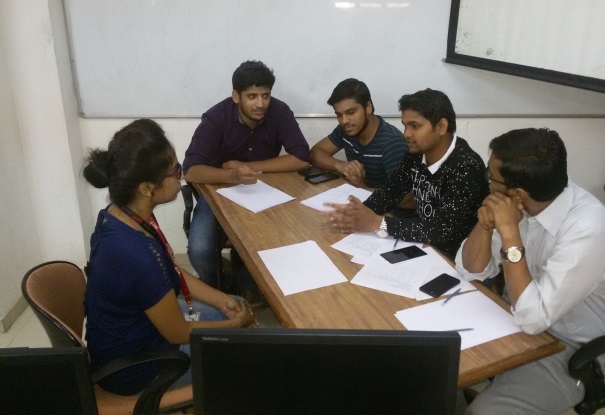 Mock interviews play an important role in Placement preparations where students overcome the initial fear of facing interviews. At MET we organise mock interviews regularly on week-ends by inviting Industry Professionals and our alumni to interview the current batch on technologies they have learnt. They formally share industry experiences, company Placement procedures, key areas of preparation, the do's n don'ts during the course period & during placements and so on. This benefits the students immensely & builds up their confidence level and also helps them perform better during the actual placement.
Aaswad Patil, Software Developer, Smart Streem
Aditya Chitnavis, Technologist, Wadhawan TechSpaces
Kunal Borade, C++ Developer, VXL Software
Ajay Suryavanshi, Software Developer, Johnson Control
Pramod Giri, Software Developer, Digital Info Ltd.
Nitin Mulchandani, Senior Architech, Capgemini
Shrikant Nimare, Software Developer, Ugam Solution
Vipin Kankaniya, Software Developer, 63 Moons Technologies