Prof. Omprakash Mandge
Course Coordinator
M.Sc.(CA), PhD*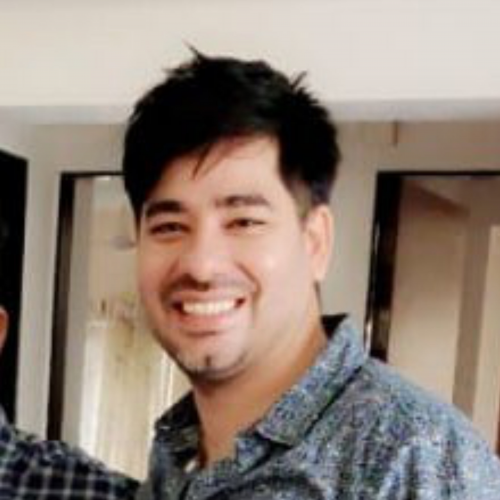 Mr. Vinay Arora
Data Science Application Architect, Neilsen.
MCA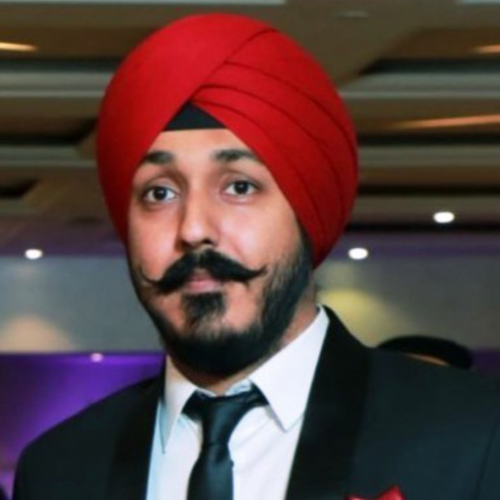 Mr. Jaspal Singh Jhass
Associate Technical Architect - Data Science
PGDM, BE(IT)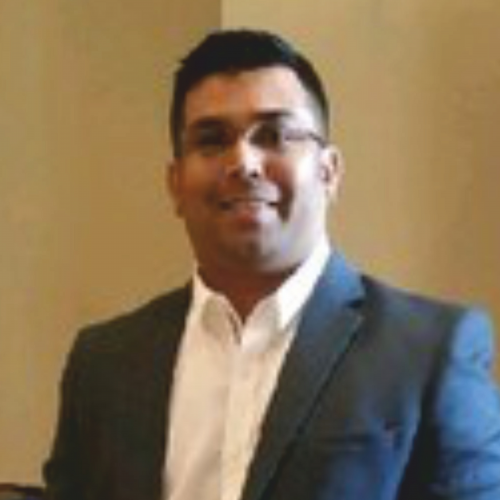 Mr. Kiran Shinde
Chief Manager, Aditya Birla Sunlife Insurance
PGDBA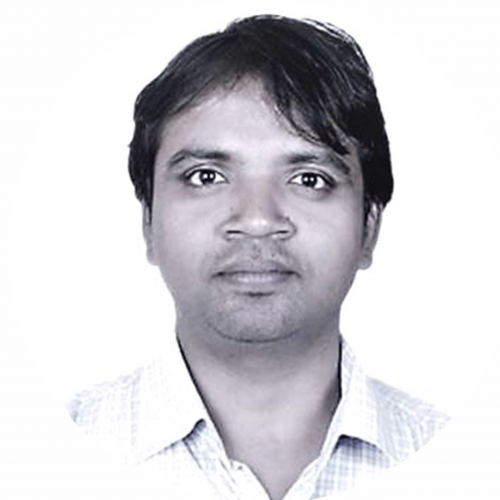 Dr. Yogesh Karpate
Founder and CTO, Chistats
Ph.D. (INRIA, France), Visiting Student (Harvard University), MTech. (IIT Bombay), B.E. (University of Pune)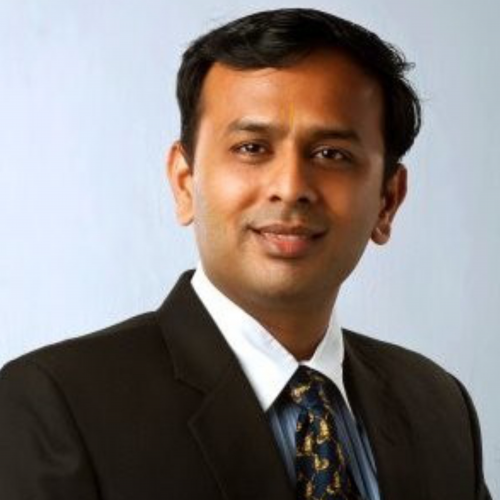 Dr. Srinivasan R. Iyengar
Associate Professor at JBIMS, University of Mumbai
Ph.D.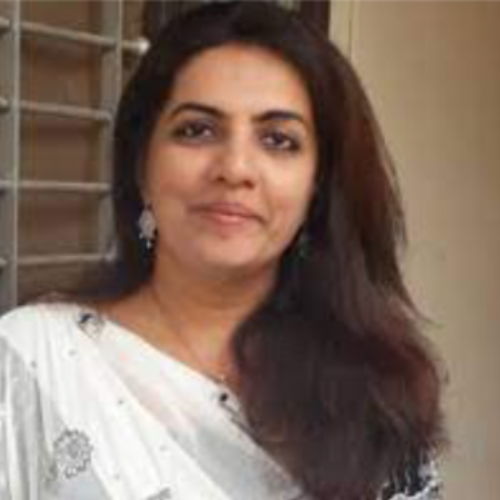 Ms. Umaima Surti
Principal Data Scientist, Chistats
B.E (University of Mumbai) University, Masters, Data Science (SimpliLearn)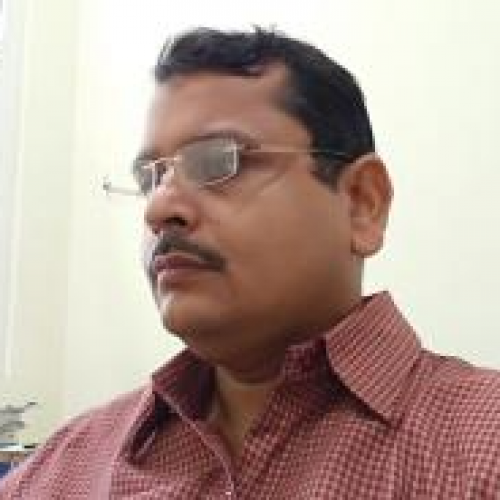 Dr. Gaurav Harit
Associate Professor
Ph.D.