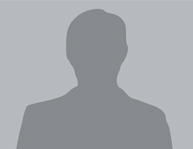 Chetan Garg
Barclays Capital
"MET is one of the best institutes when it comes to the level of education. It's IT education can be termed as one of th..."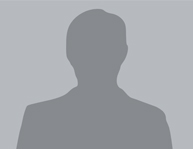 Adheya Chitnavis
Wadhawan Techspaces Pvt. Ltd.
"MET gave wings to my career by taking my skills to excellence and placing me in a reputed organisation. The support and..."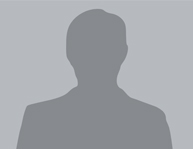 Ambika Shrivastav
Infosys
"About MET, I want to say, that it provides quality education and has very good infrastructure. The entire management is ..."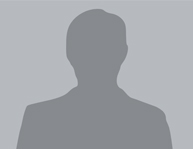 Anand Kumar Chaubey
Seagate - Malaysia
"Course and the faculties gave me the training and confidence that I can stand in IT industry without having any IT backg..."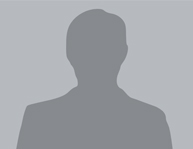 Avadhut Phisake
Nuance India Pvt.Ltd.
"We can say this is the Software Technology Institution. Here we have been taught the technology focusing on the latest t..."
Deepak Laxman Parkhe
Cybage Software Ltd.
"One thing I would like to say about MET, is that its teaching staff are excellent. MET invests more on staff to give the..."
Nimish V. Goray
TIBCO Software India Ltd.
"MET is like an ironsmith which turns raw techie brains into sharp corporate minds...."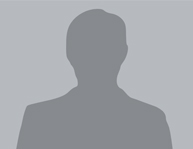 Pankaj Kumar Sharma
Financial Technologies India Ltd.
"I would like to say that MET is a temple for the guys who have a strong desire to enter into the world of IT with strong..."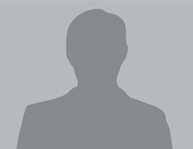 Pooja Dixit
iFlex Solutions Ltd.
"The IT concepts are made clear at MET. The procedure to polish students is carried out in a very systematic way. Focus i..."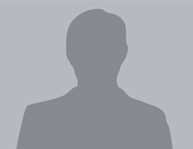 Pragyanidhi Dubey
HDFC Bank
"I am very thankful to MET and respected faculties, who thought us everything related to Software Development. The topics..."
Sumit Bulakh
Deloitte
"MET provided us (with us, I would like to include my batch, as they too wouldn't disagree to this) with some of the bes..."
Swati Jadhav
Cybage Software Ltd.
"MET has proven to give many successful IT professionals to the IT industry. I feel proud to be a part of MET. Apart from..."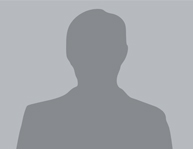 Zarna Mehta
unior Software Engineer
"The course was very helpful as we were introduced to all the technologies in the industry. A non - IT student becoming a..."