Placement Programme
IT Career Opportunities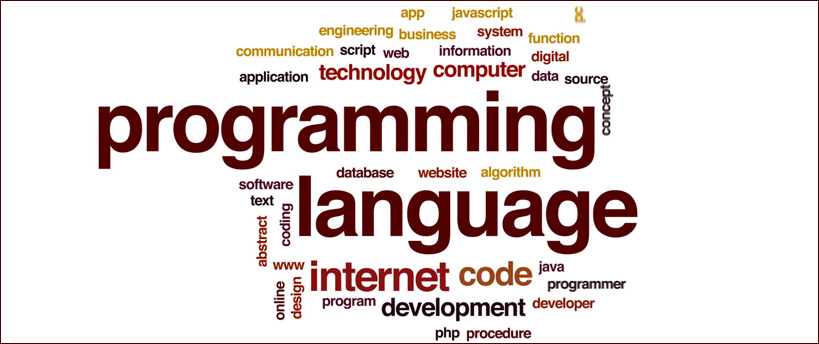 As a trained IT professional, you can build a great career in almost any part of the world as:
Programmers
Web Developers
System analysts
Software Testing & Quality Assurance
Database Analysts, Architects & Administrators
Software Architects
Solution Builders & Consultants
Project Managers
Technical Writers & Documentation Specialists
Helpdesk & Technical Support
Management Information Systems (MIS)
---
Placement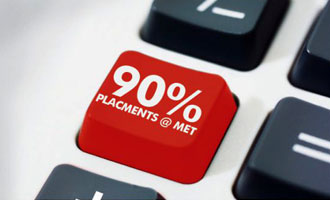 The Placement Cell at the MET actively coordinates the task of organizing the campus interviews for all the students. It catalyzes the process of bringing the companies to the campus and enables students to go through the campus recruitment process.
Over the past 17 years MET has contributed over 6000 IT professionals to the field of software development and multimedia designing. These students are well placed in the various IT industries in India and abroad. Our students have the quality to deliver the best hence they are easily accepted by the industry.
Following is the list of our corporate clients who are our regular recruiters:
Capgemini
HSBC
Deloitte
Cybage Software Limited
Siemens Information Systems
GE Solutions
Godrej Infotech
Financial Technology
Patni Computers
i-Flex Solutions
Nexgen
Smart Stream Technologies
Premier Technology Groups
Ugam Solutions
Thirdware Solutions
BlueStar Ltd
Indiagames Ltd
Western Outdoor Interactives
Vercheska Infotech
Prorigo
3i Infotech
Infinit Technologies
Lanxess
In Solutions Global
V2 Infotech
V2 Solutions
Vital Health
U2 Solutions
Grip Technologies
ETP
Monarch Vision
HDFC
Shawman Software, and many more...
Placement Officer
Tel: +91 22 - 3955 4258
Mobile: +91 9324516408
Email: placement_iit@met.edu