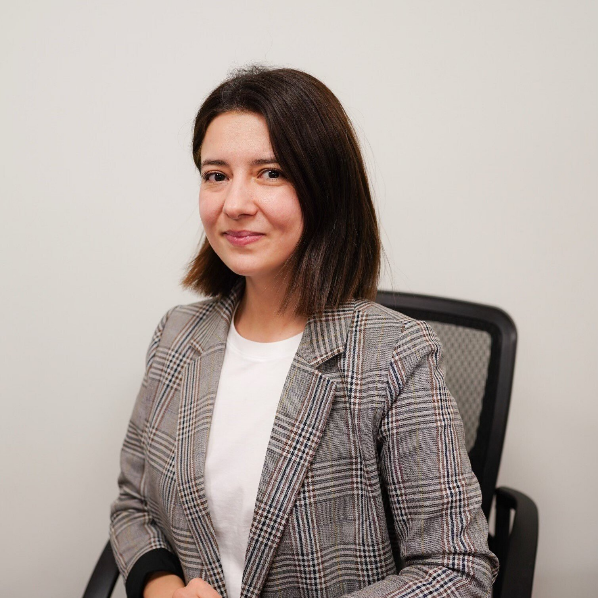 Dear Prospective Student,
For more than 30 years, the Manhattan Institute of Management (MIM) has transformed lives by challenging students to discover their full potential and apply what they learn in daily life.
As a management institution that encompasses postprofessional education, MIM strives to instill a passion for learning and set standards for excellence. With students born in more than 60 countries, the Institute draws on the richness of Manhattan's international character.
Students here come from all walks of life – the young and the not-so-young, those just out of college, and those busy with jobs and families. To help meet the needs of our students, MIM offers flexible class schedules.
Individual attention has always been a cornerstone of the Manhattan Institute of Management education. Because our classes are small – the average class has 15 students – students receive one-on-one attention from their professors.
Although the website can offer you a virtual glimpse of what MIM is like, I encourage you to visit our campus and experience this exciting and vibrant community firsthand. For all students, MIM is sure to provide a terrific academic, professional, and cultural experience in the heart of the business capital of the world.
Sincerely,
Mariya Proyss
Director
Manhattan Institute of Management