International Edge
ACCA Advantage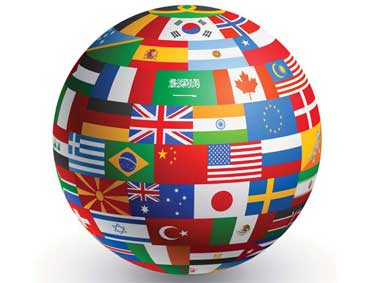 "ACCA brand is synonymous with excellence in professional education."
ACCA (Association of Chartered Certified Accountants) is the global body for professional accountants with over 174,000 members and 454,000 students globally.
ACCA qualifications are accepted and recognised in 183 countries.
They have 93 offices and centres globally all offering localised support.
ACCA has tie up with 8500 MNC across the globe, over 4200 live job opportunities daily.
ACCA qualifications are recognised by key regulatory and education authorities around the world and they have joint membership of other international accountancy bodies.
ACCA qualifications are benchmarked against education levels around the world so as to ensure that the qualifications that have been independently quality checked.
Their qualifications are based on international accounting standards making them globally relevant and respected by employers across the globe.
In India, they have tie-ups with the top 25 universities and colleges across various states for the ACCA qualification.
* The last few years have been momentous for ACCA in India as 'Accountancy' is being recognised as a key enabler for a long term business progression across all verticals in the financial services sector.
---
Your Success is Our Mission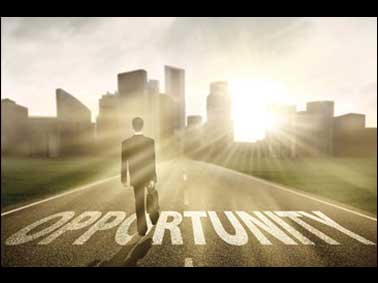 Why study with ACCA?
Simple. You have the world's most progressive and supportive accountancy body driving your career towards even greater opportunity. Join the fastest growing gateway to the accountancy profession and build your success story.
ACCA is the world's fastest-growing gateway to the accountancy profession, helping people like you to become successful accountancy professionals. Our global reputation is so strong that we now have over 170,000 members and 436,000 students in 180 countries. We also work with over 8,500 approved employers and over 80 accountancy partnerships worldwide.
Greater opportunity
Our mission is to give you greater career opportunity through qualifications that are recognised and recommended around the world. Based on international accounting standards and independently benchmarked for quality, employers know that an ACCA qualification is a mark of professional excellence. This has been proved to greatly increase the opportunities for career progression and reward.
Championing Equality and Diversity
Promoting greater career opportunity differentiates ACCA from many other professional bodies that focus on exclusivity. We believe that everyone should have access to exceptional qualifications that give professionals and their employers confidence. As a result, we're proud to have one of the most diverse member and student bodies in the world.
Innovative Studying and Support
No other professional accountancy body offers the same level of studying and support flexibility. We provide many innovative full-time, part-time and selfstudy options, and we were the first accountancy body to sponsor a massive open online course (MOOC). We offer extensive support online and through our 91 offices and centres globally, and are the only accountancy body with a student contact centre operating 24 hours a day, 365 days a year.
Reputation by Association
Our qualifications embody ACCA's reputation for excellence, integrity and accountability – a reputation you become associated with the moment you begin studying. This contributes to the greater career opportunities that ACCA students benefit from. You can read more about how we gained our exceptional reputation and worldwide influence.
At the Forefront of the Profession
ACCA is also seen as a driving force at the forefront of accountancy. Alongside our educational opportunities, we champion a well-regulated and ethical profession that delivers the highest standards of expertise and client care. We advise and support members, governments, organisations, regulators and employers, and encourage and deliver research that helps to inform and shape the future of accountancy and business. (source: www.accaglobal.com )