MET Institute of Alternative Careers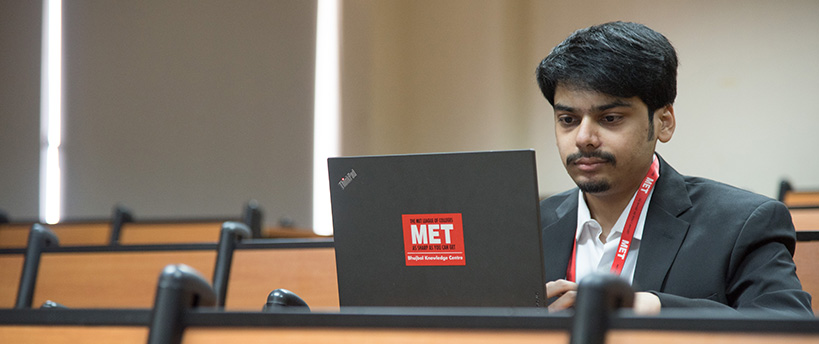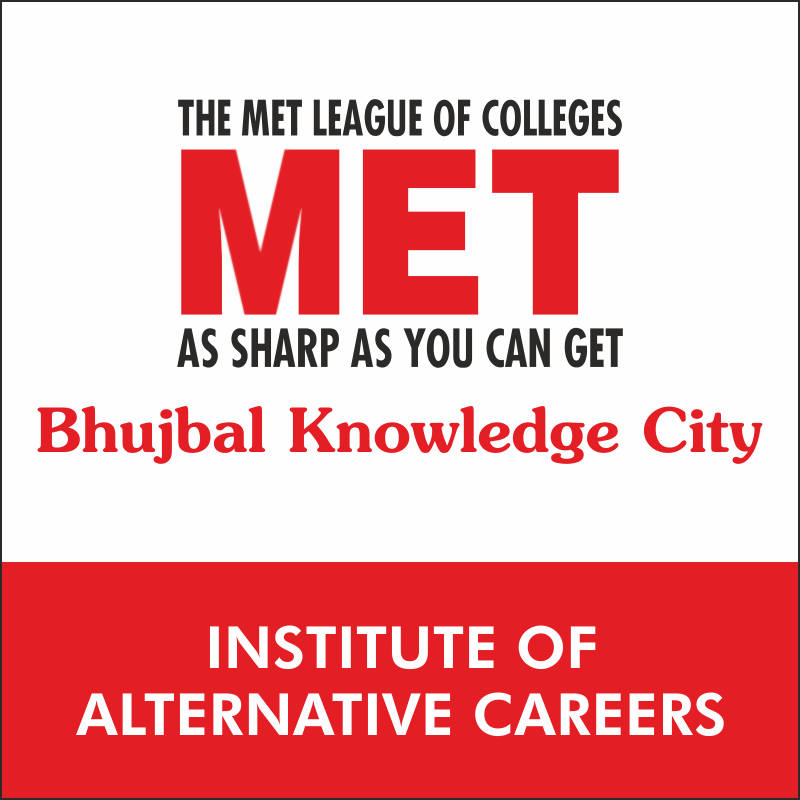 It may be the road less travelled. But it takes you to the same destination. Great career prospects. Specialist positioning. Success and reward.
Gone are the days when only conventional careers put you on the fast track to success. Today, non-conformist careers are not only as lucrative as conventional careers, they are in great demand, too!
Always a step ahead of the rest, MET has taken the initiative and ventured off the beaten path. The MET Institute of Alternative Careers offers out of the ordinary career options that could prove to be the turning point in your life. So, if you are a different breed, looking for a career that is exciting and rewarding, here's your chance to cut away from the expected and go places down another road.