MET Institute of Post Graduate Diploma in Management
AICTE ID: 1-9495205411 DTE Code: 3534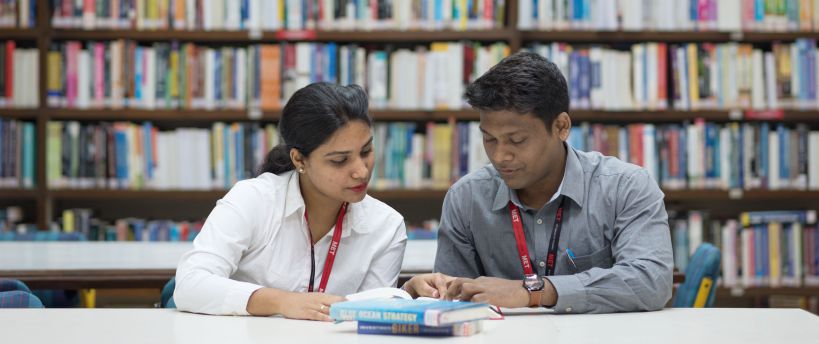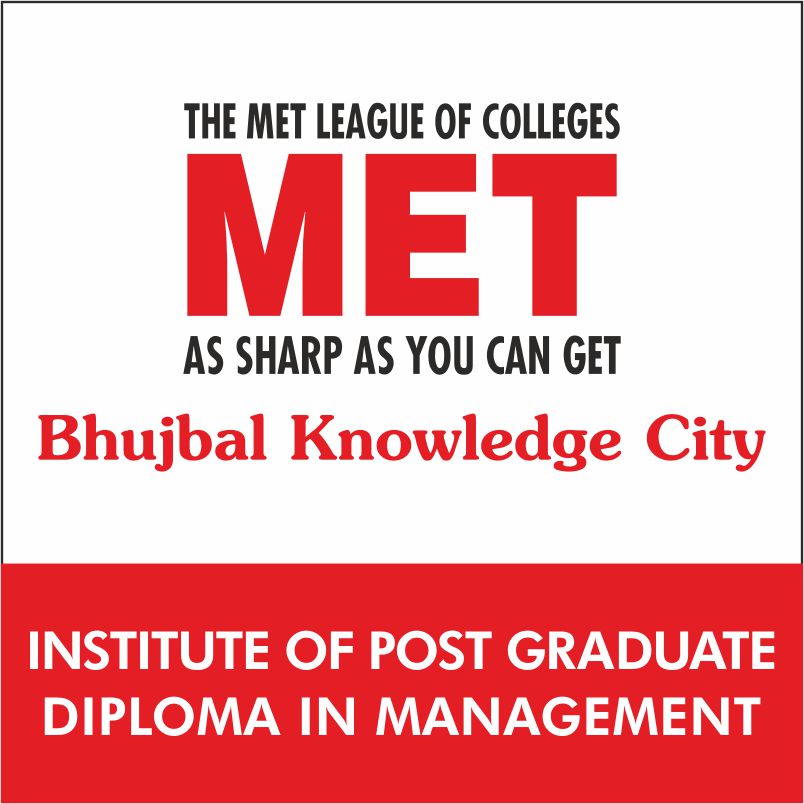 Mumbai Educational Trust (MET) had launched a multidimensional approach in providing professional education in the field of management and had set up both the MMS and autonomous Management Programmes way back in the 1990s. However in order to offer the structured learning systems under the aegis of AICTE it set up the autonomous PGDM programme which was primarily styled on the lines of the prestigious IIMs and other best B-Schools in India and overseas. Recently the AICTE in its wisdom decided to promote higher educational institutions of eminence under the stand-alone programme in management, and thus, was born the MET Institute of Post Graduate Diploma in Management (MET Institute of PGDM) under the direct affiliation of AICTE.
MET Mumbai considered as India's best B-School, has already offered thousands of high calibre MBAs to the industry. The PGDM Programme has been the most preferred choice of both learner aspirants and recruiting corporates over the past more than a decade. Staying at par with the need gap that is created by dynamics of the business environments, this year, MET Institute of PGDM announces the launch of the two year full time AICTE approved PGDM in Media & Entertainment.
This humongous response to MET's outreach has been driven by astute leadership and foresight of the Trustees, state of the art infrastructure at the educational complexes, well equipped and diversified libraries, unique pedagogy and resource centres along with vast repository of e-learning resources that have made a deep impact on the MBA students, academics and industry professionals who share in the participatory learning programmes at the Institute. No effort is spared to create multidisciplinary management professionals who are made industry ready to hit the marketplace. We are blessed by the integration of unique industryacademia collaboration in delivering participatory learning programmes enriched by congruent relationship with our thousands of alumni seeing the global economy with joy and pride.
MET Institute of Post Graduate Diploma in Management offers:

Mandatory Disclosure for
PGDM
Our Esteemed Faculty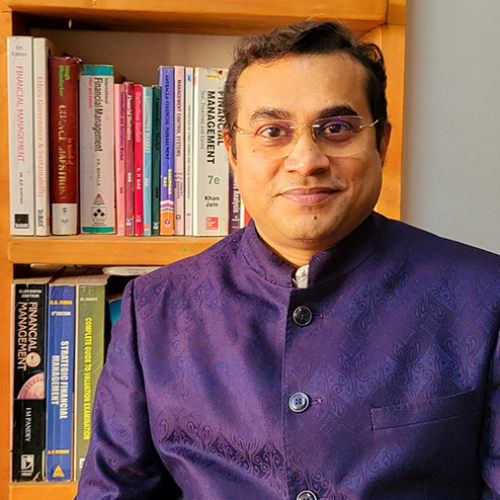 C. A. Dr. Das
Director
FCA, PhD (Economics), M.Phil (Economics), MBA (Finance), MA (Economics), DISA (IIBF), IBBI Registered Valuer (SFA), B.Com.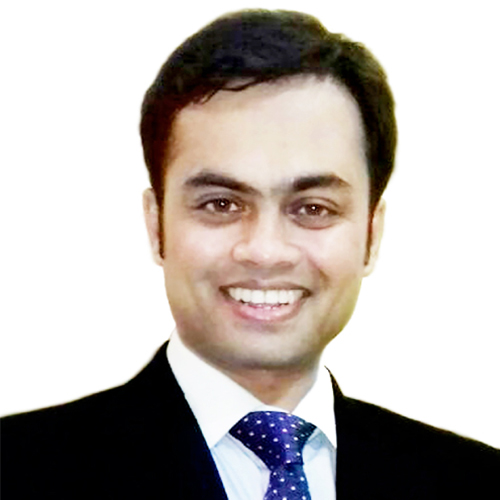 Dr. Suvrashis Sarkar
Associate Professor
PhD (Marketing), DCL, PGIPRL, MMS (Marketing), PGDMMT, B.Sc (Chemistry)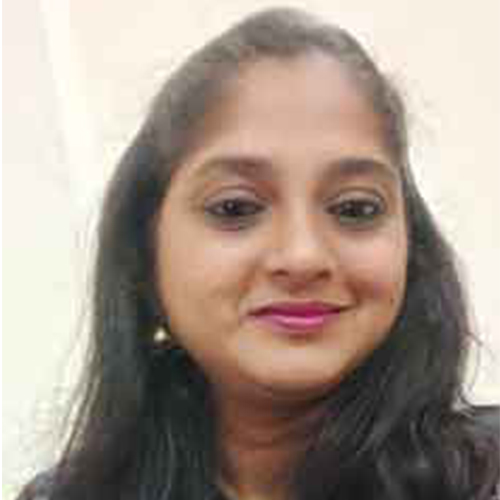 Dr. Nisha Tatkar
Associate Professor
PhD (Banking & Finance), UGC - NET, MBA (Finance), M.Com (Costing), B.Com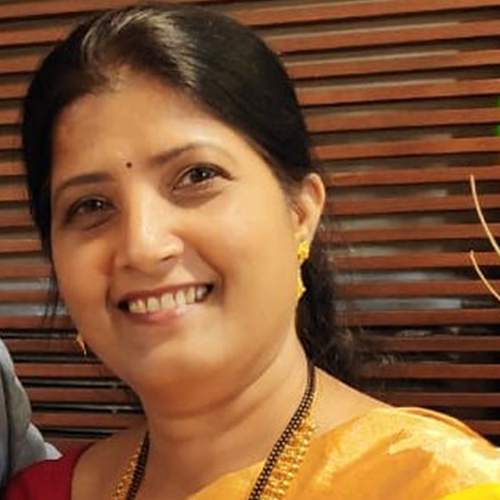 Dr. Chitra Wadke
Associate Professor
PhD (Education Technology), Master of Education (Computer Applications), B.Sc. (Chemistry)
Dr. Mouchumi Deka
Assistant Professor
PhD (Education Pedagogy), MA (Education), BA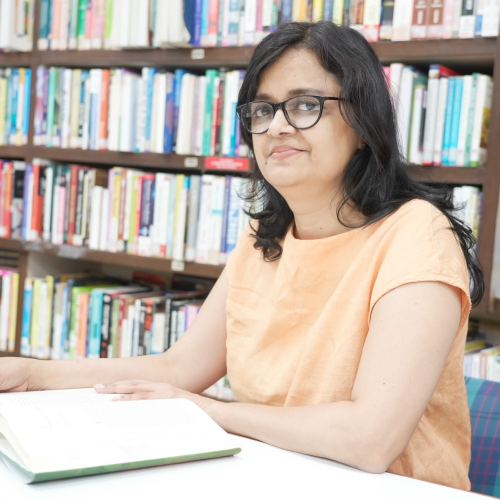 Prof. Seema Korgaonkar
Assistant Professor
FCA, B.com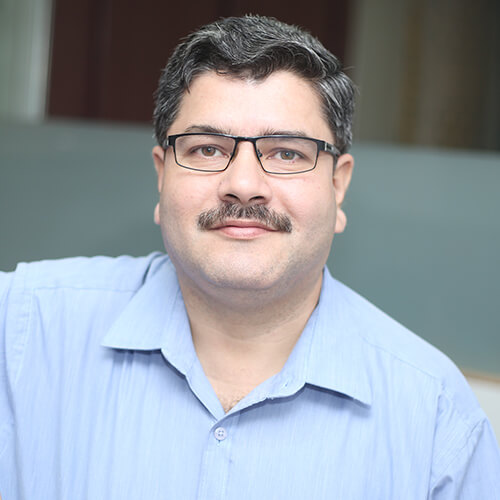 Prof. Nilesh Shirke
Assistant Professor
MIM, BE (EXTC)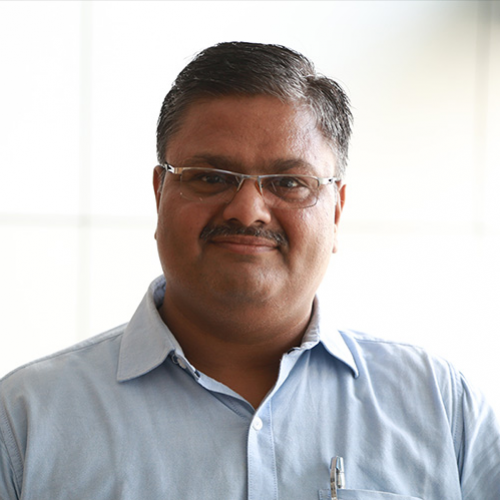 Prof. Milind Joshi
Assistant Professor
M.Com., EMBA, MFM, B.Com
MET Institute of PGDM is Located at