Director's Message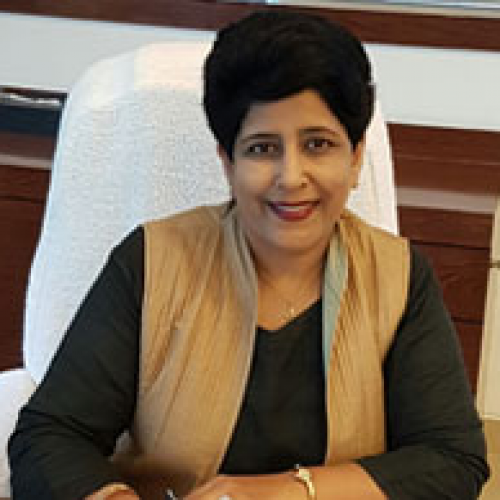 "We cannot always build the future for our youth,
but we can build our youth for the future".
- Franklin D Roosevelt
The recent past has been unprecedented for the whole world. The COVID-19 pandemic has created severe disruption to global education systems, forcing students and organizations to change the way they have traditionally functioned. We at MET have responded promptly and adapted to tech based pedagogy to ensure that our educational activities remain unhindered.
MET's two year-full time Post Graduate Diploma Program in Management - PGDM (e-Business) is approved by the All India Council of Technical Education (AICTE). This program is industry driven and the pedagogy empowers budding managers with technological tools and understanding besides honing their managerial prowess. The program is built on our unique approach to experiential education, offering students numerous opportunities to apply their education to real-world challenges and to engage with business leaders. As Darwin once said, "It is not the strongest or the most intelligent who survive but those who can best manage change". The curriculum at MET is fashioned to foster a much deeper intellectual exploration that meets the requirements of Business, Industry and the Society.
We have incorporated subjects like Design Thinking, Business Analytics, Digital Business, Digital Marketing and E-Commerce to prepare our students to face the challenges of global business.
MET offers the fusion of global and contemporary education with futuristic learning while living up to the Global Indian image. The ethos is punctuated by renowned faculty and state-of-the-art learning facilities. We are committed to deliver a system that genuinely balances the three stakeholders - the institute, the students and the prospective employers.
We focus on developing emotional intelligence and inculcating human values and professional ethics so that our students surpass competition to excel in their fields of interest. The testimony to our success are the MET PGDM alumni in senior positions in leading corporate houses, successful entrepreneurs and business owners.
We welcome you to connect with us and be a part of this journey towards excellence.
Dr. Seema Tatwawadi
Director
MET Institute of PGDM