MET Knowledge Explorer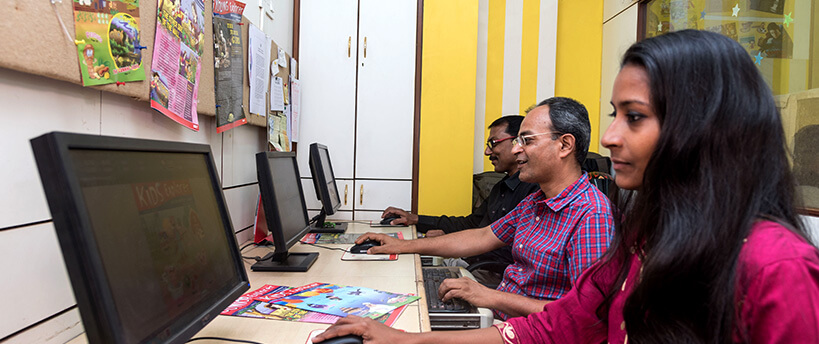 Knowledge Explorer started as the publication division of MET in 2004. In a short span of time, each of its magazines has established its prominence and become the favourite choice for students across several schools in Mumbai.
With strong fundamentals and a highly specialised taskforce, Knowledge Explorer has a total of over 70,000 subscriptions for its magazines – Young Explorer, Junior Explorer and Kids Explorer. The tailor-made content of each of the magazines focused at a very well-defined target audience, has given it a competitive edge to meet the educational and holistic developmental needs of children of specific age groups.
Going further with its mission to promote the cause of holistic education, Knowledge Explorer has been conducting several events (workshops, seminars, competitions, etc.) in different schools across the city of Mumbai. These events are an attempt to boost the spirits of the young participants, and create a colourful enthusiasm in their otherwise mundane school life.