MET Institute of Pharmacy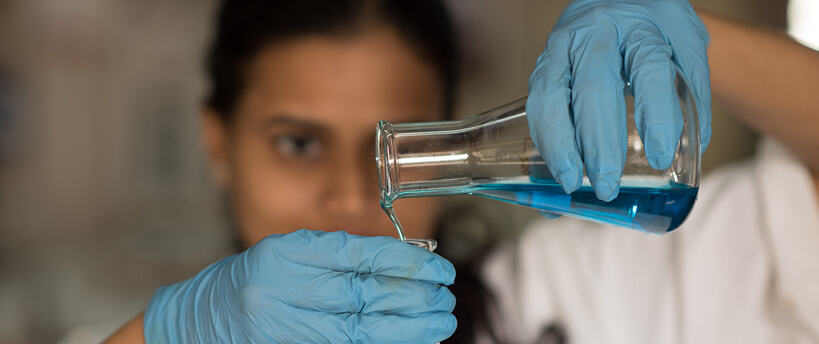 The MET Institute of Pharmacy was established in the year 1993 with the two-year Diploma programme in Pharmacy (D. Pharm.) recognised by the Directorate of Technical Education. The four-year Bachelor's programme in Pharmacy (B. Pharm.) affiliated to the Mumbai University was started in the year 1994. The MET IOP is approved by the Pharmacy Council of India, New Delhi.
The Institute pursues the philosophy of perpetual acquisition of knowledge. Apart from academic curriculum, our policy has been to provide value based education and to expose the hidden potential in the students. Our students have free access to the computer facilities and are provided with LCD projector in the class room for their seminar presentation. Our aim is not to make the students mere job-seekers but to make them the architects of their future.
Over the years, several distinction holders and University toppers have graduated from our institute. Our students not only excel academics but they have been champions at various cultural and sports competitions. The average result each year is above 90%. Our alumni are doing us proud all over the globe by being leaders in their choice of vocation.
MET Institute of Pharmacy offers:
Our Esteemed Faculty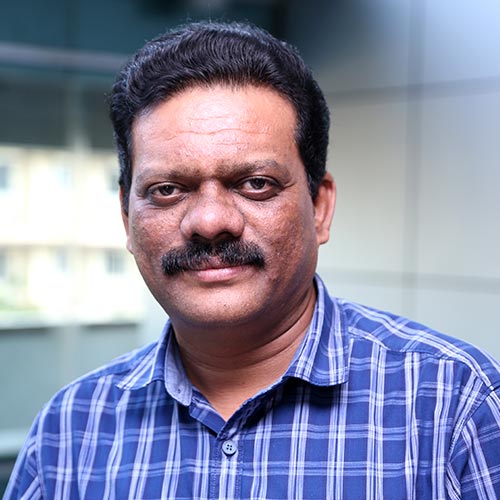 Dr. S. D. Bhosale
Principal
M. Pharm., Ph. D.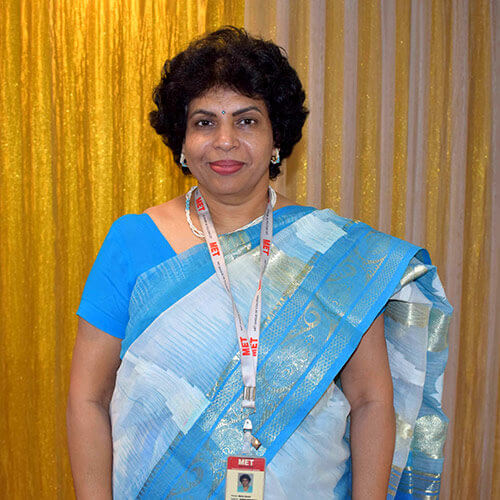 Dr. Abha Doshi
Principal
M.Pharm., Ph.D.
Mrs. Kiran Dube
Asst. Professor
B.Pharm.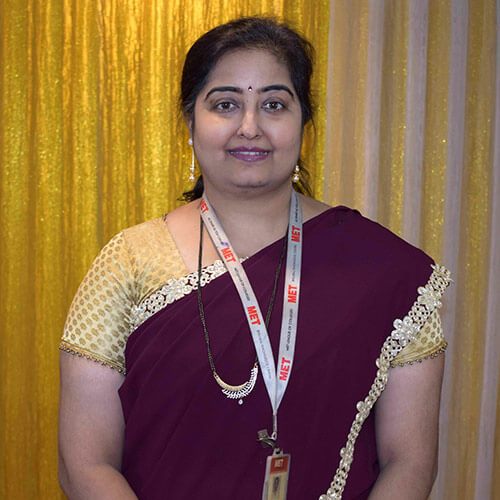 Dr. Poonam Advani
Associate Professor
M. Pharm., Ph. D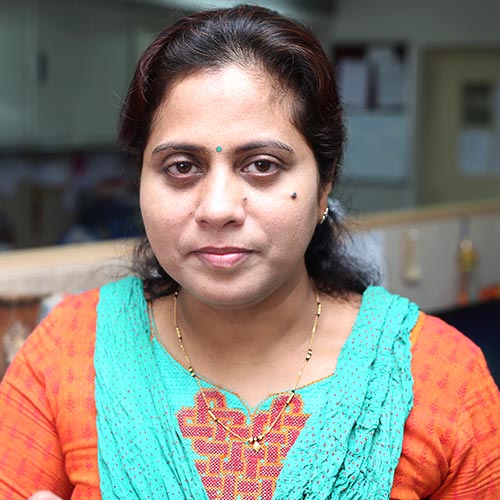 Mrs. Vaishali Malvankar
Sr. Lecturer
B.Pharm.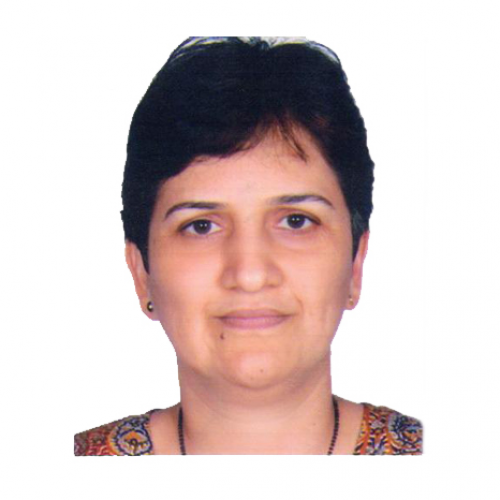 Mrs. Sushama Gokhale
Sr. Lecturer
B.Pharm.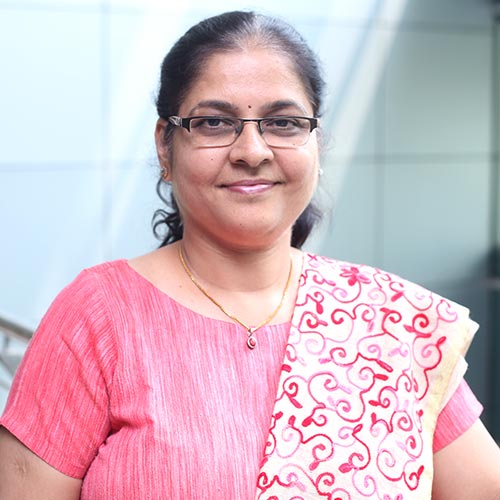 Mrs. Neha Barfiwala
Lecturer
B.Pharm.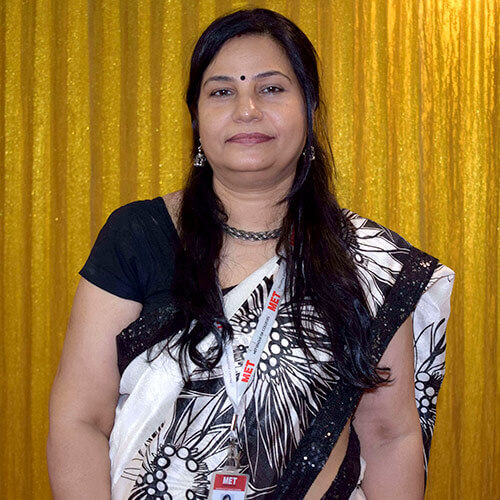 Dr. Rashmi Srivastava
Associate Professor
M. Pharm., Ph.D.
MET Institute of Pharmacy is Located at