MET Institute of Management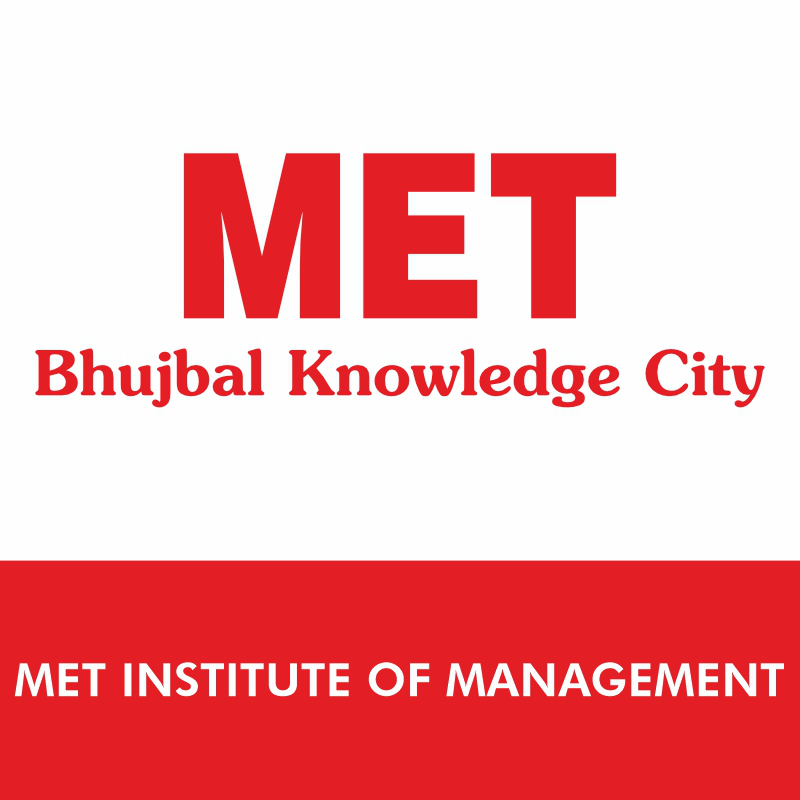 Since its inception three decades ago MET Institute of Management, a top B-School in Mumbai has focused on developing industry ready management professionals shaped to cross industry threshold to seek their chosen place under the Sun. Academic and scholastic rigor are finely woven into application oriented skill sets which positions the MBA students to hit the ground running as they face the challenges of market place and society. The structured learning systems are blended with the latest tools and technologies offered by the digital world. Therefore, despite Pandemic, a unique online learning experience was offered to the management students.
The well-equipped libraries with 64,000 plus books and journals are e-enabled to offer robust theoretical inputs to the MBA students. The close connection and networking with industry integrated by thousands of corporate-successful alumni offers deep insights into the real business world and a vibrant industry academia platform.
Thus, despite statutory limitations students could access and benefit from our information and technology centers and learning aids supported by the latest audio visual facilities at our complex. A high-tech convention Centre, well equipped seminar halls and state of the art networked virtual classrooms provide a multidimensional exposure to the students as we offer a holistic immersion to the MBA students as they step into the global business arena. That is why MET Institute of Management is considered as one of the best MBA colleges in Mumbai. It remains a much sought after premium B-School in Maharashtra in which graduates and experienced MBA aspirants writing MAH-CET, CAT, CMAT, XAT, ATMA, MAT and other prestigious entrance exams seek to secure admission.
MET Institute of Management offers:
Our Esteemed Faculty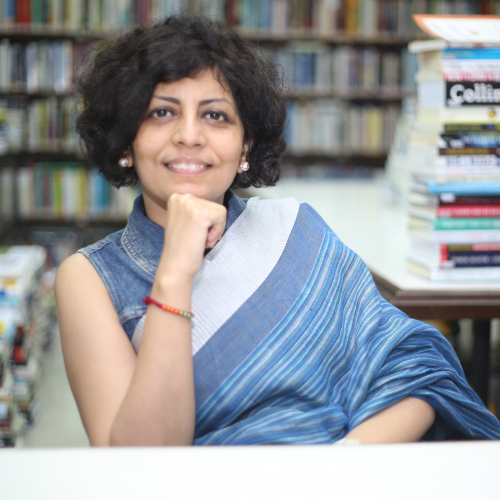 Dr. Swati Lodha
Director
Ph.D, MBA (Hons), BA (Hons)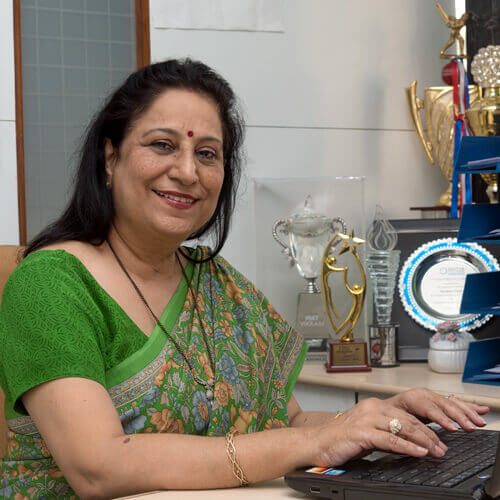 Dr. Sangeeta Tandon
Professor
Ph D, M.A (Indus. Eco), MA (Eco), PGD (PM & IR)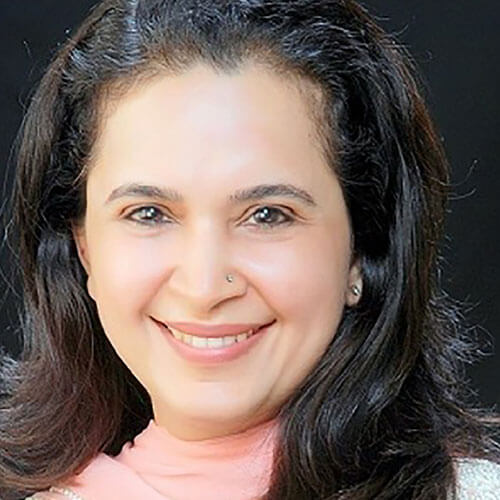 Dr. Farida Virani
Professor
Ph.D, MHRDM, BA, Dip T & D, Dip Edu Mgt
Dr. Rajiv Gupte
Associate Professor
Ph.D, MMS, B.Pharm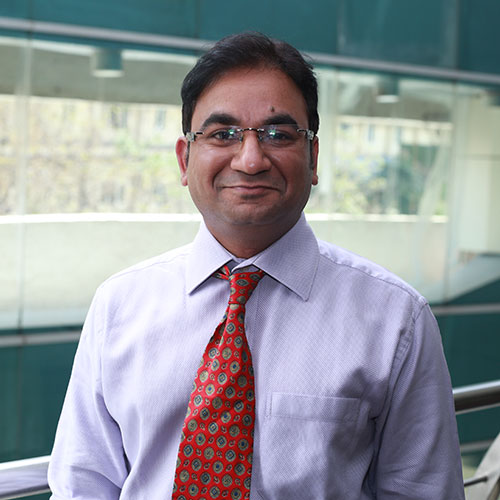 Dr. Sandeep Chopde
Associate Professor
Ph. D, M.PHIL, UGC-NET, MA, PGDBA, B.SC.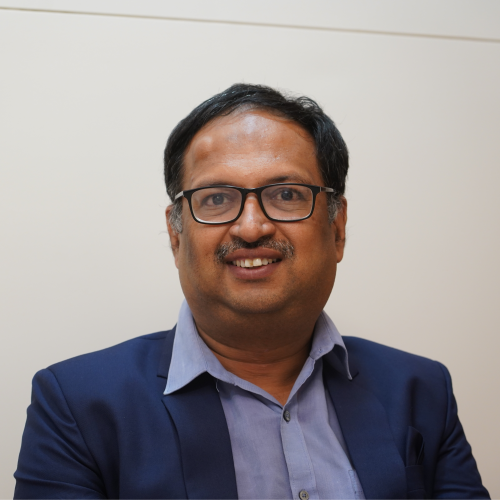 Dr. Nitin Kulkarni
Associate Professor
Ph.D, MFM, P.G.D.B.A.,BE (Mech)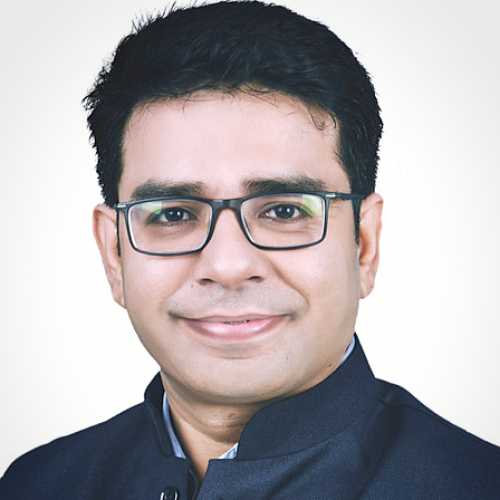 Dr. Manmeet Barve
Associate Professor
Ph.D, PGDM, MMS, B.E (IT), UGC NET, SET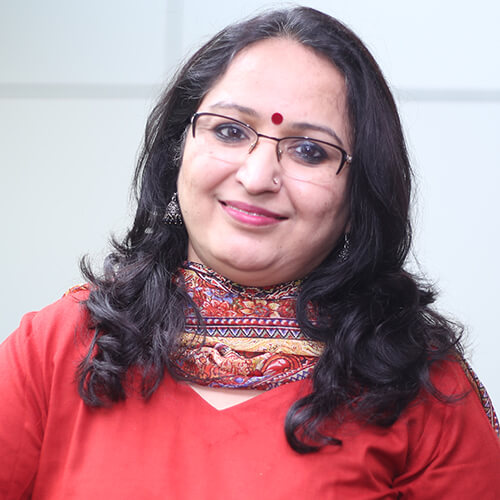 Dr. Nirmala Joshi
Associate Professor
Ph.D, M.COM, MFM, B.COM
Placement Process
MET Institute of Management is Located at